Volunteer with AR Kids Read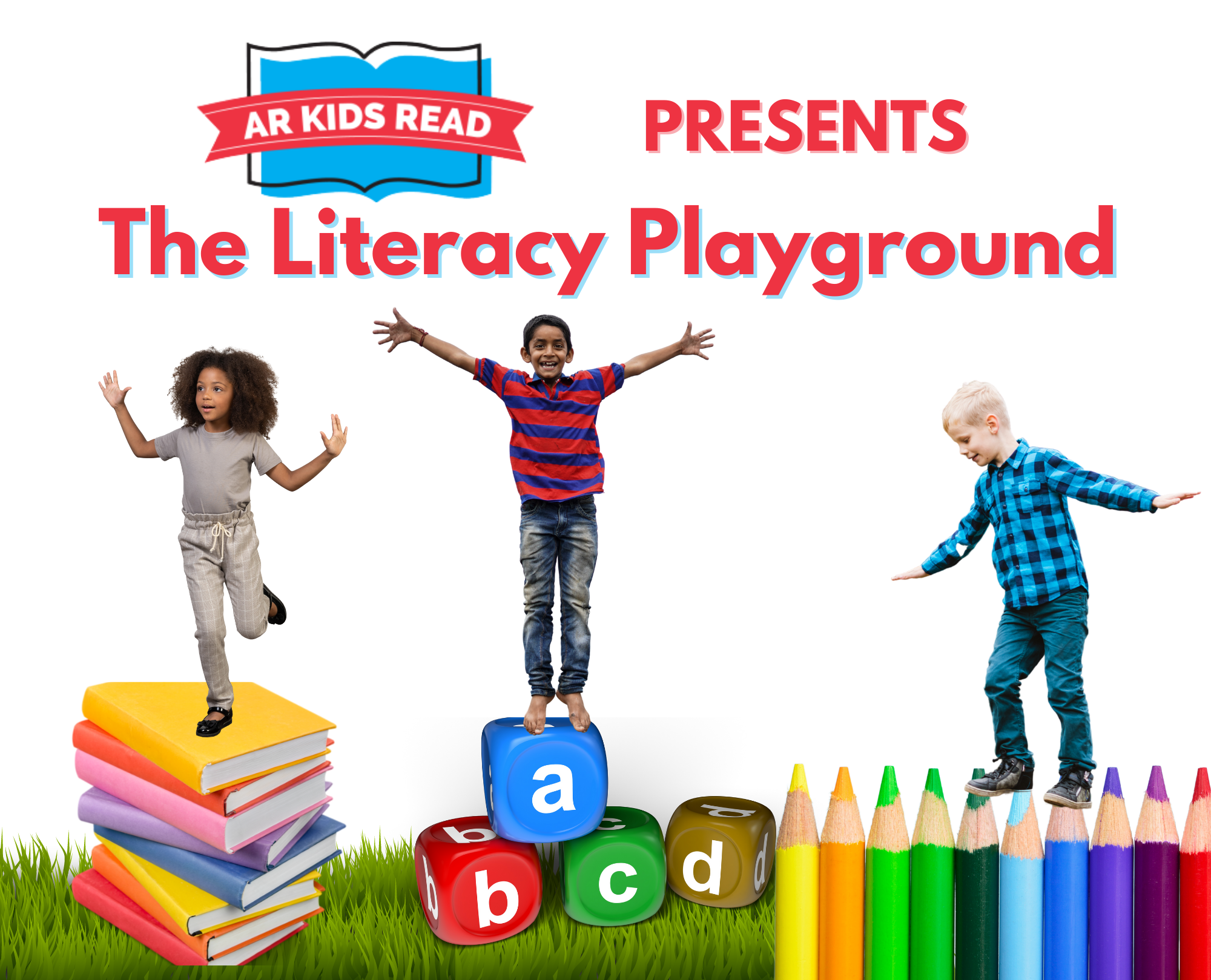 This summer, we're excited to introduce the Literacy Playground where students will be playing with sounds and words. Our program will include the Sandbox, Swing into Reading, and Merry Go Read. This program will provide fun opportunities for students to play with sounds and words as well as bring stories to life through STEAM activities.  Join us as a volunteer this summer!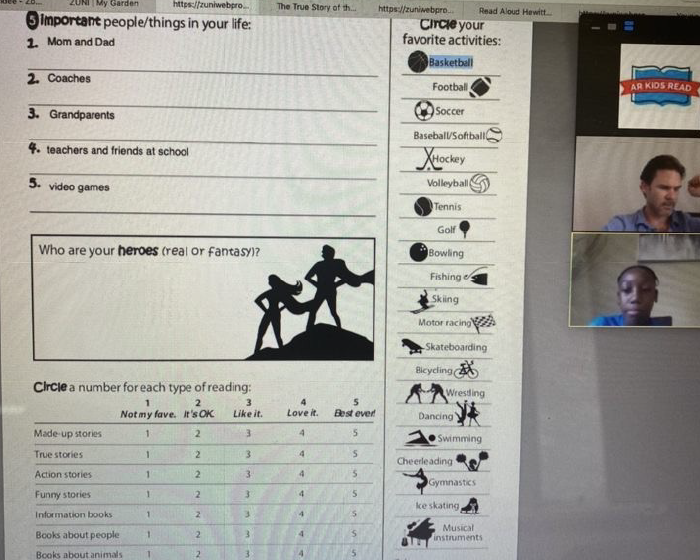 Virtual Tutoring
Merry-Go-Read
Virtual tutors work with one student for 40 minutes once a week for 6 weeks utilizing online books and resources.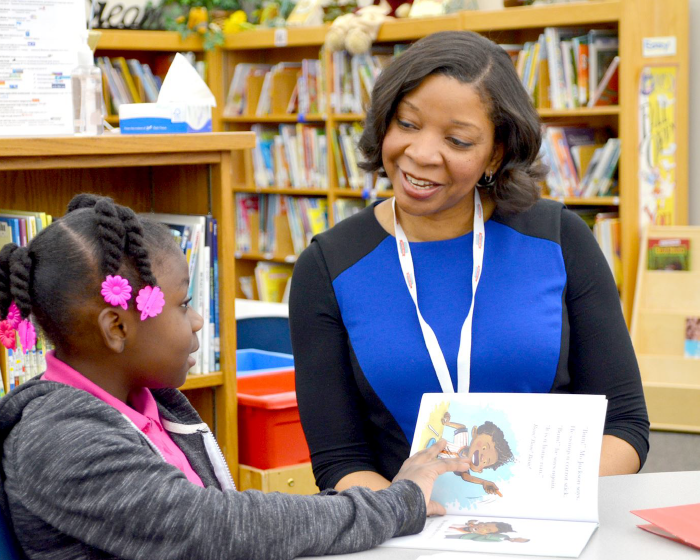 In-Person Volunteering
Swing into Reading Tutors and Sandbox Activity Assistants
Volunteers will spend one hour per week building relationships with students in-person while helping them to build valuable literacy skills.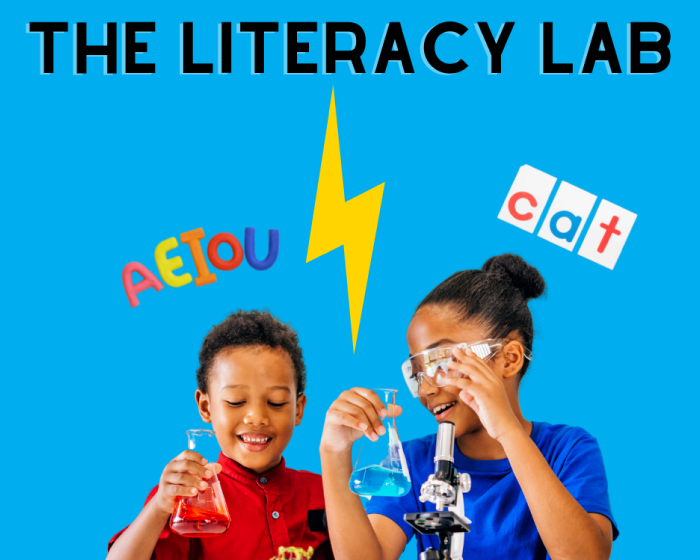 LITERACY LAB IN-PERSON VOLUNTEERING
COLLABORATION WITH LITTLE ROCK SCHOOL DISTRICT AND COMMUNITY PARTNERS TO BRING TUTORING TO FIVE LRSD ELEMENTARY SCHOOLS
Volunteers will sign up for 5 hours of service in 1-week blocks to empower children through early literacy skill-building to help them meet grade-level reading goals.
Little Rock School District
Booker T Washington Elementary
Carver Magnet Elementary School
Baseline Academy
McDermott Elementary School
Meadowcliff Elementary School
Pulaski Heights Elementary School
Stephens Elementary School
Terry Elementary School
David O Dodd Elementary School
Jacksonville North Pulaski School District
Bayou Meto Elementary School
Bobby G. Lester Elementary School
Pinewood Elementary School
Dupree Elementary School
North Little Rock School District
Amboy Elementary School
Crestwood Elementary School
Boone Park Elementary School
Indian Hills Elementary School
Pulaski County Special School District
Crystal Hill Magnet School
Oakbrooke Elementary School
Baker Elementary School
Robinson Middle School
Landmark Elementary School
Pine Bluff School District
Thirty-Fourth Avenue Elementary School
Broadmoor Elementary School
Southwood Elementary School
Hot Springs School District
Gardner STEM Magnet
Langston Aerospace and Environmental Magnet School
Oaklawn Visual and Performing Arts Magnet School
Mayflower School District
Mayflower Elementary School
Out of School Programs
Tendaji CDC
Life Skills for Youth
© 2022 | All Rights Reserved