Volunteer with AR Kids Read
Making a 
Difference in Arkansas
Become a volunteer and join other community members collaborating to meet children's literacy needs! Together, we can ensure that EVERY child reads on grade level, increasing the likelihood of them graduating from high school with the skills necessary to succeed in college and the workforce.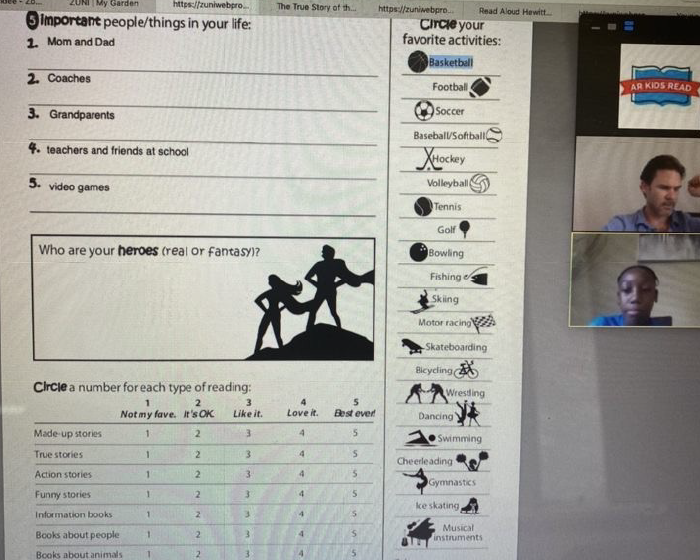 Virtual Tutoring
Virtual tutors work with one student for 40 minutes once a week during a 10- week term utilizing online books and resources.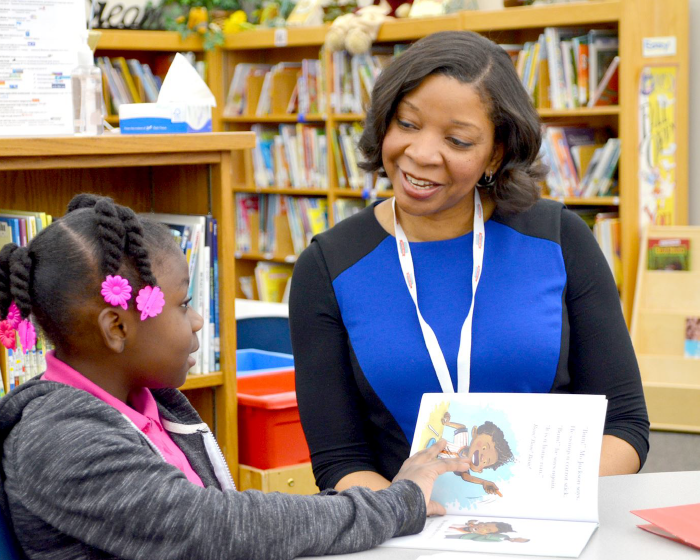 In-School Tutoring
Tutors work with two elementary school students, 30 minutes each, in a one-on-one in-person setting from October through March.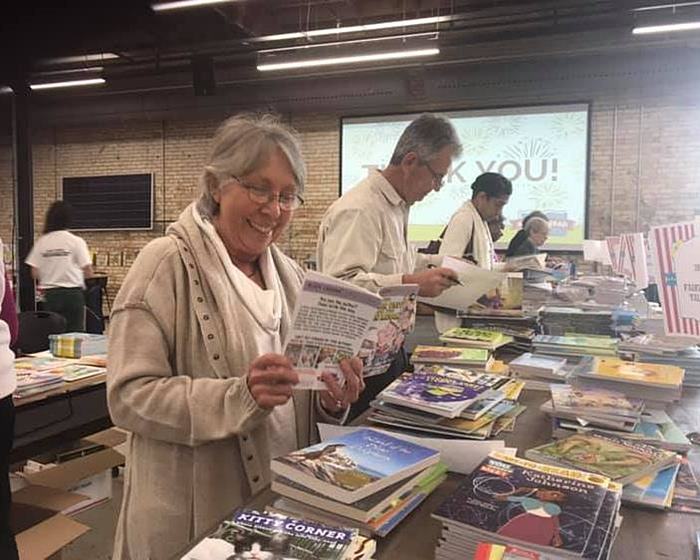 Events
Register to engage in service and event support opportunities to further our mission.
Little Rock School District
Booker T Washington Elementary
Carver Magnet Elementary School
Baseline Academy
McDermott Elementary School
Meadowcliff Elementary School
Pulaski Heights Elementary School
Stephens Elementary School
Terry Elementary School
David O Dodd Elementary School
Jacksonville North Pulaski School District
Bayou Meto Elementary School
Bobby G. Lester Elementary School
Pinewood Elementary School
Dupree Elementary School
North Little Rock School District
Amboy Elementary School
Crestwood Elementary School
Boone Park Elementary School
Indian Hills Elementary School
Pulaski County Special School District
Crystal Hill Magnet School
Oakbrooke Elementary School
Baker Elementary School
Robinson Middle School
Landmark Elementary School
Pine Bluff School District
Thirty-Fourth Avenue Elementary School
Broadmoor Elementary School
Southwood Elementary School
Hot Springs School District
Gardner STEM Magnet
Langston Aerospace and Environmental Magnet School
Oaklawn Visual and Performing Arts Magnet School
Mayflower School District
Mayflower Elementary School
Out of School Programs
Tendaji CDC
Life Skills for Youth
© 2022 | All Rights Reserved