Volunteer with AR Kids Read
Making a 
Difference in Arkansas
Become a volunteer and join other community members collaborating to meet children's needs! Together, we can ensure that ALL students read proficiently by the end of third grade, increasing the likelihood of them graduating from high school with the skills necessary to succeed in college and the workforce.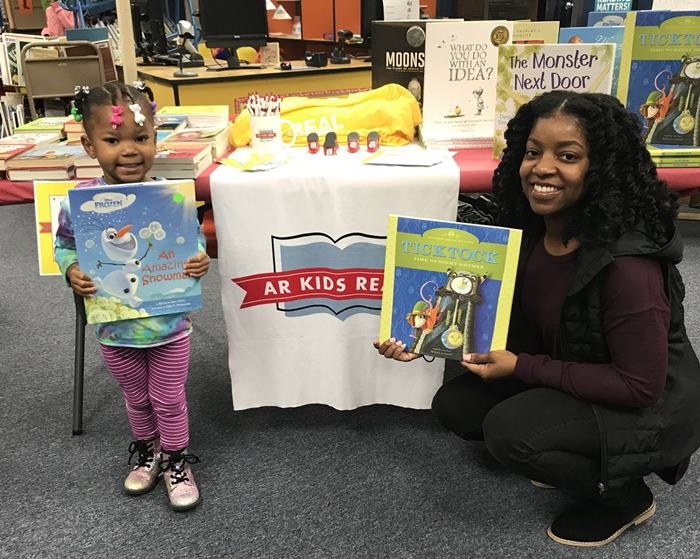 Out-of-school Tutoring
During the summer and after school, AR Kids Read partners with Reading is Fundamental and Life Skills for Youth to combat summer learning loss through the Read for Success program.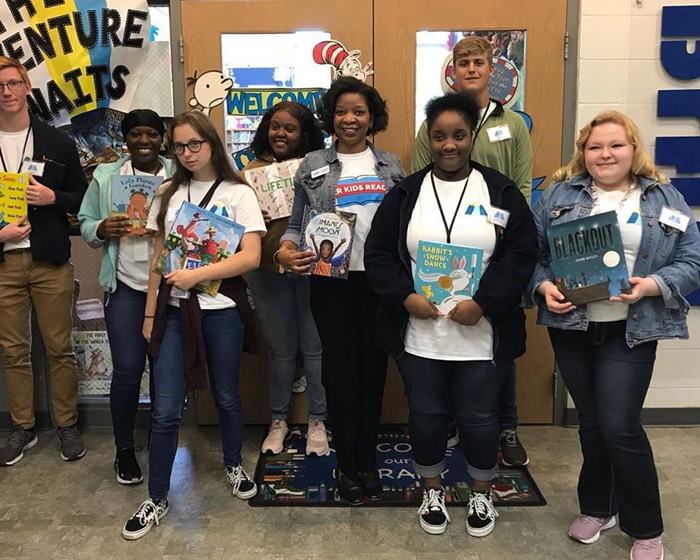 In-School Tutoring
Our tutors work with two first, second, or third graders in a one-on-one setting each week to provide students with more opportunities to read.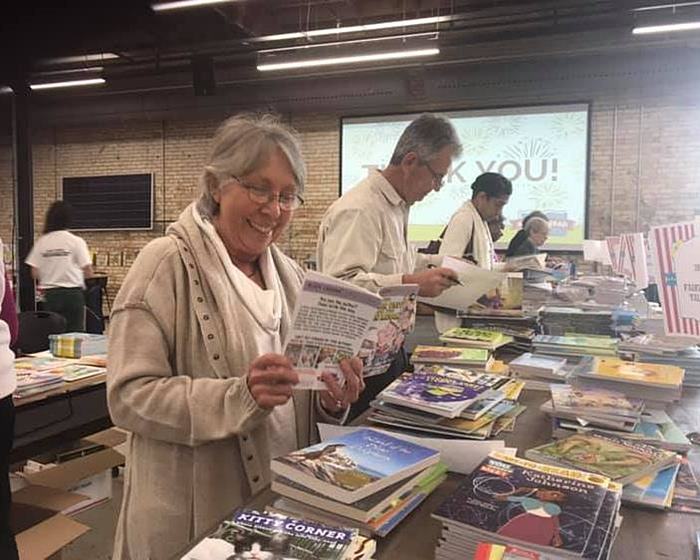 Event Support
We know that not everyone can commit to volunteering one hour every week for six months, so other opportunities are available for people who want to help with events.
Let's Chat!
Fill out the contact form to learn more about our volunteer opportunities and how you can make a meaningful difference in Arkansas.