Volunteer with AR Kids Read
Making a 
Difference in Arkansas
Become a volunteer and join other community members collaborating to meet children's needs! Together, we can ensure that ALL students read proficiently by the end of third grade, increasing the likelihood of them graduating from high school with the skills necessary to succeed in college and the workforce.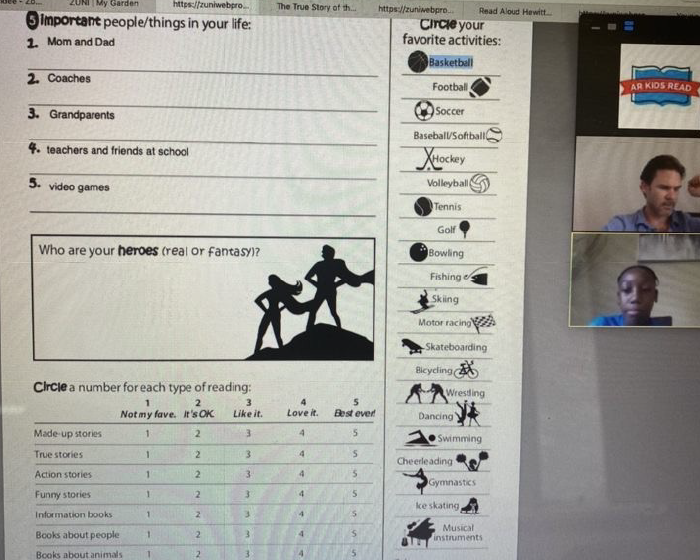 Virtual Tutoring
Virtual tutors work with one student for 40 minutes once a week for eight weeks utilizing online books and resources.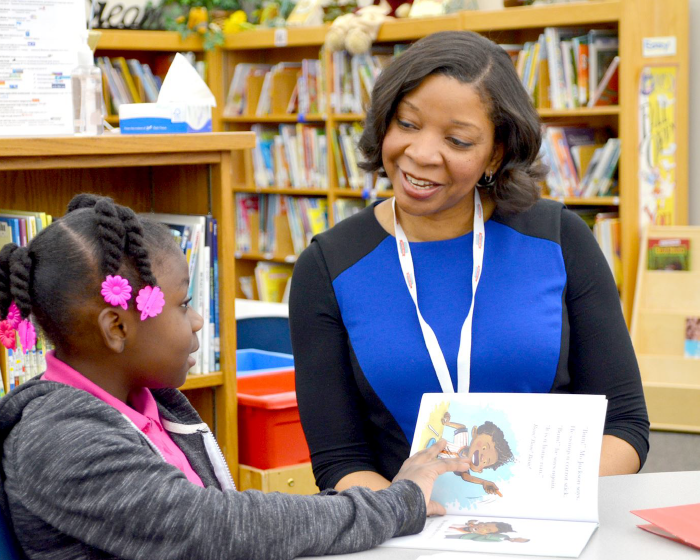 In-School Tutoring
Our tutors work with two first, second, or third graders in a one-on-one setting each week to provide students with more opportunities to read.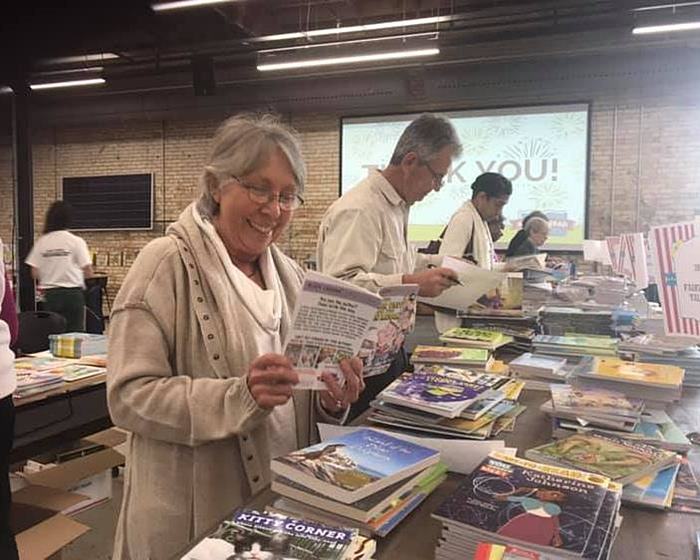 Event Support
We know that not everyone can commit to volunteering one hour every week for six months, so other opportunities are available for people who want to help with events.
Register to Volunteer
(NOTE: Due to the Covid-19 pandemic, we are working with our districts to determine whether we will enter schools this fall.)
Virtual Tutoring: Click this link to register.
In-School Tutoring: Registration has closed. Check back here in December for new opportunities to serve.
Events: Email us at info@arkidsread.org to express an interest, and we will keep you posted on opportunities to serve.