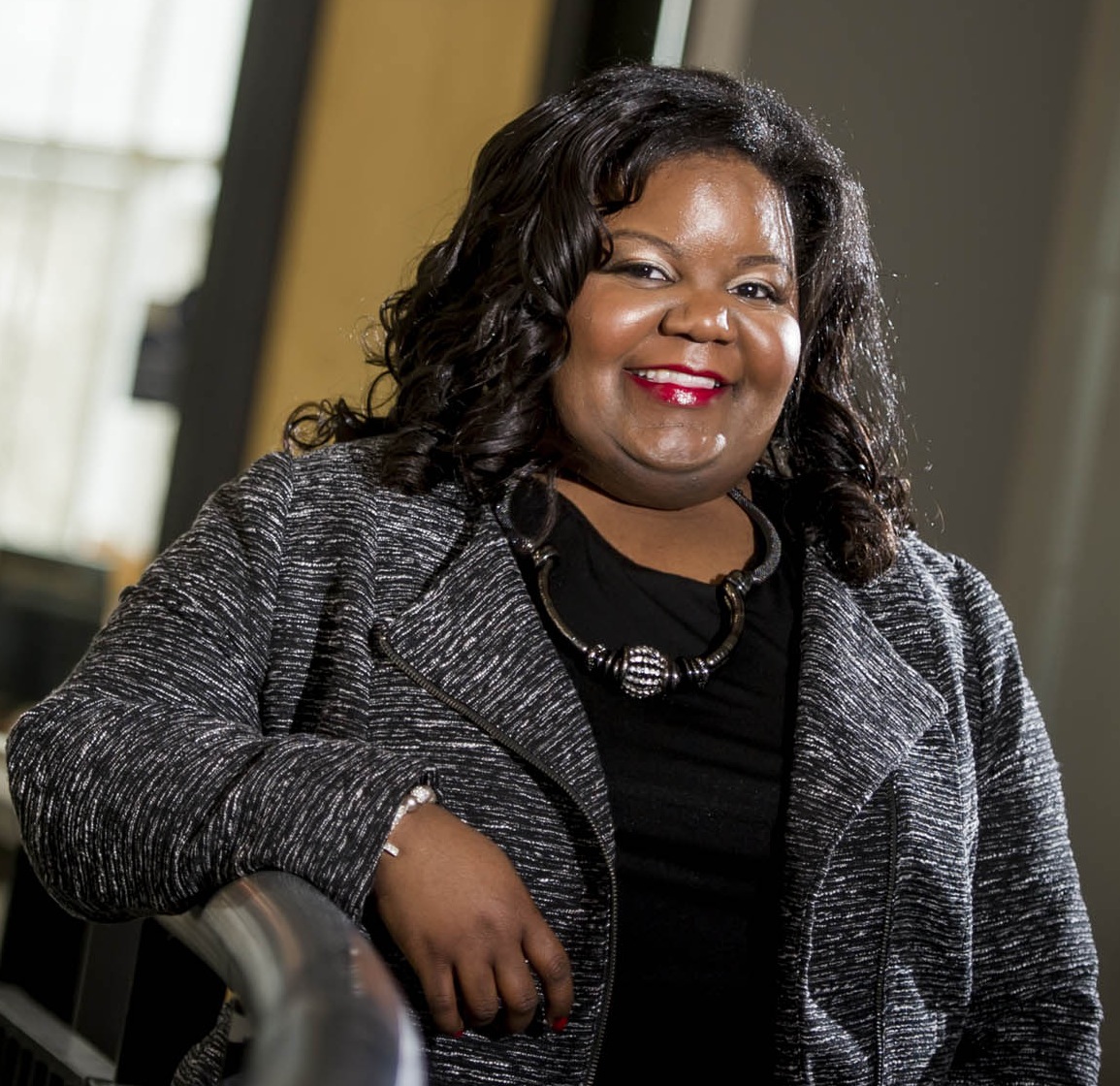 Sherra Bennett, MSW
Interim Executive Director
Sherra Bennett has worked as a Program Consultant in Cape Town, South Africa and as the Director of Operations for an elementary school in Nashville, TN and a nonprofit organization in Pine Bluff, AR. Throughout her mission focused career, she's engaged communities in Detroit, Amsterdam, Berlin and Cape Town. She's a two-time graduate of the University of Michigan, receiving her Master's Degree in Social Work with a concentration in Social Policy and Evaluation and Non Profit Management, also receiving full certification for School Social Work practice.
"I deeply believe in the mission of literacy equity and access, viewing literacy rights as a social justice initiative."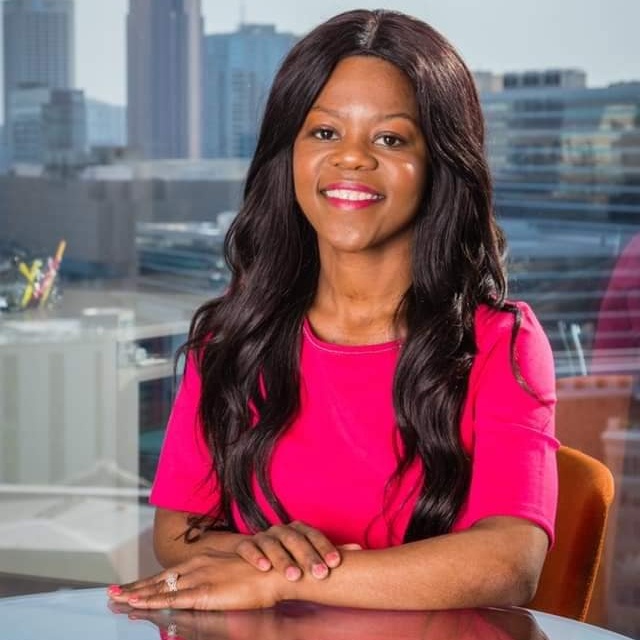 Kanesha Adams
Out of School Program Director
Kanesha Adams, a Ph.D. student in the Educational Leadership at the University of Alabama, is an educator, advocate, and "change agent." She received her B.A. from the University of Arkansas at Little Rock and attended Oklahoma State University as a McNair Scholar where she received her M.S. in Education Psychology. She received a second master's degree in Educational Leadership from the University of Arkansas. She is a graduate of Arkansas's inaugural Emerging Leader program of New Leaders Council, and a member of the Chi Eta Omega chapter of Alpha Kappa Alpha Sorority, Inc.
"AR Kids Read allows me to be a part of the community and build connections through a literacy lens. We are developing our future leaders to become better readers, thinkers, and communicators."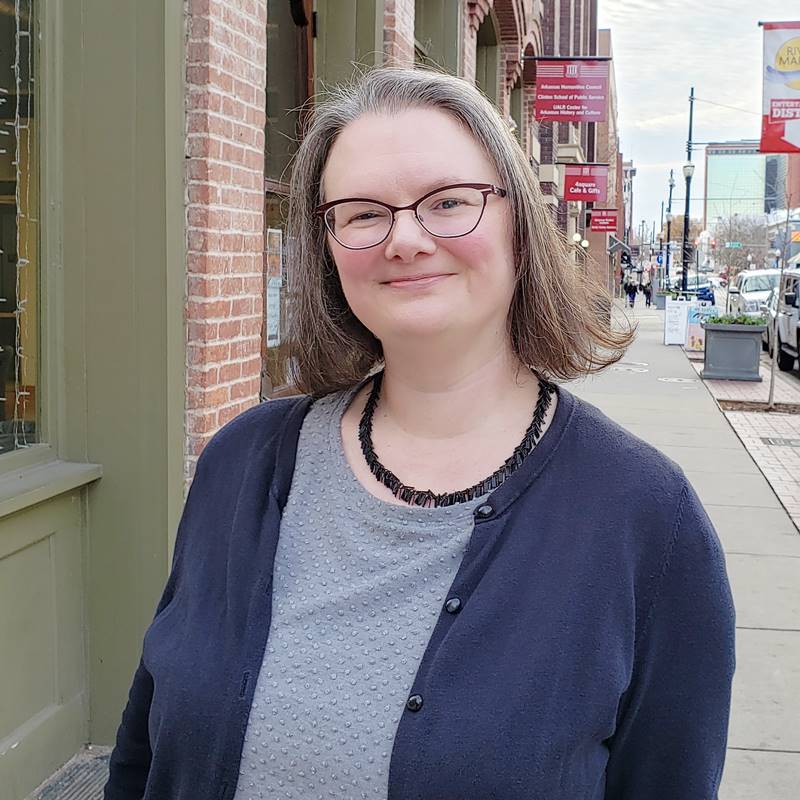 Amber D. Jackson, MPS
Program Consultant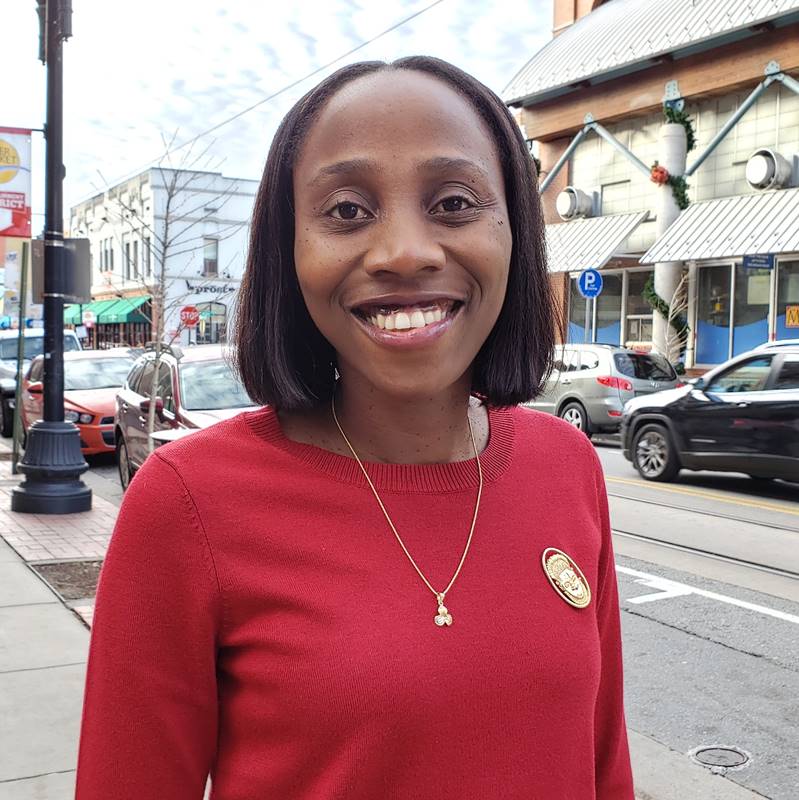 Joyce O. Ajayi, MPS
Program Consultant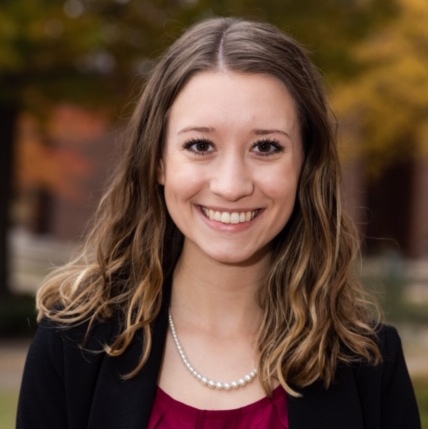 Taylor Beevers
Program Fellow: Professional Development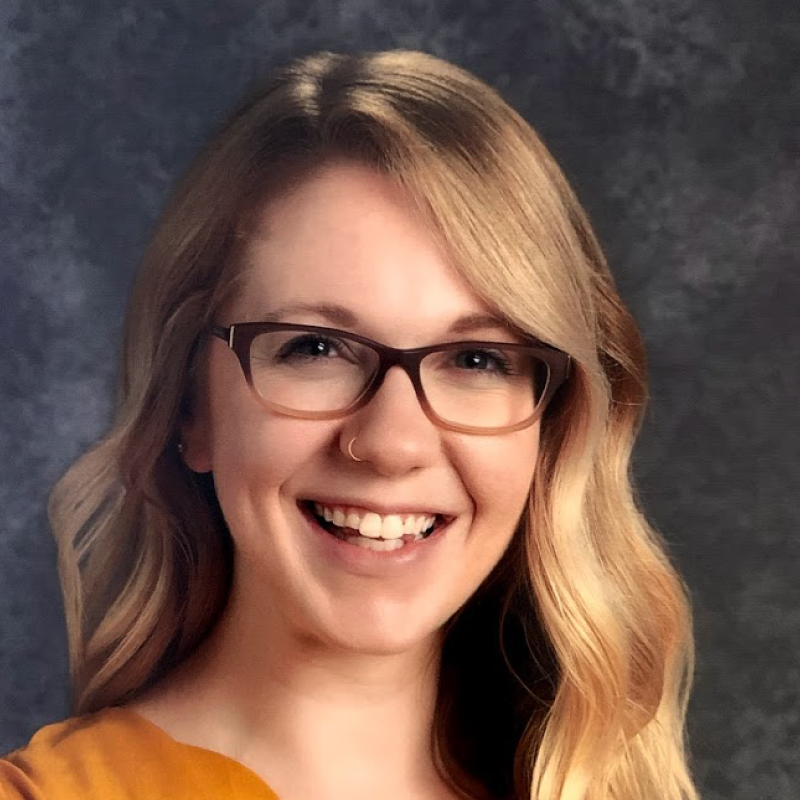 Michelle Harpe
Tutoring Assistant