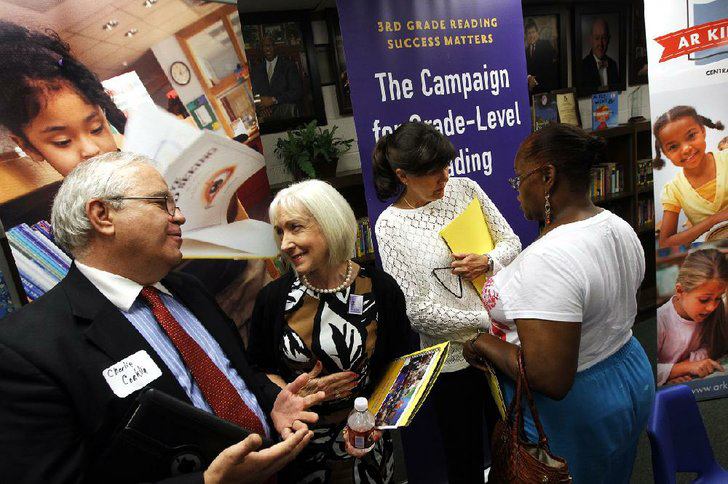 Little Rock 
Roots
In 2011 the Nehemiah Network, a group of church pastors and business leaders, launched a reading initiative. Community leaders endorsed this initiative and supported transitioning it to a community-based nonprofit.
As a result, AR Kids Read was founded in 2012. This volunteer-based literacy intervention provides elementary students reading below grade level with trained tutors. Tutors provide students with opportunities to read by using tutoring methods based on the five pillars of literacy.
Our mission is to nurture a love for
reading through relationships
Pulaski County Students Served this Term
How We're Changing the world, One Student at a time
Become a volunteer and join other community members collaborating to meet children's needs! Together, we can ensure that ALL students read proficiently by the end of third grade, increasing the likelihood of them graduating from high school with the skills necessary to succeed in college and the workforce.
The Numbers Are in From Spring 2021
© 2023 | All Rights Reserved