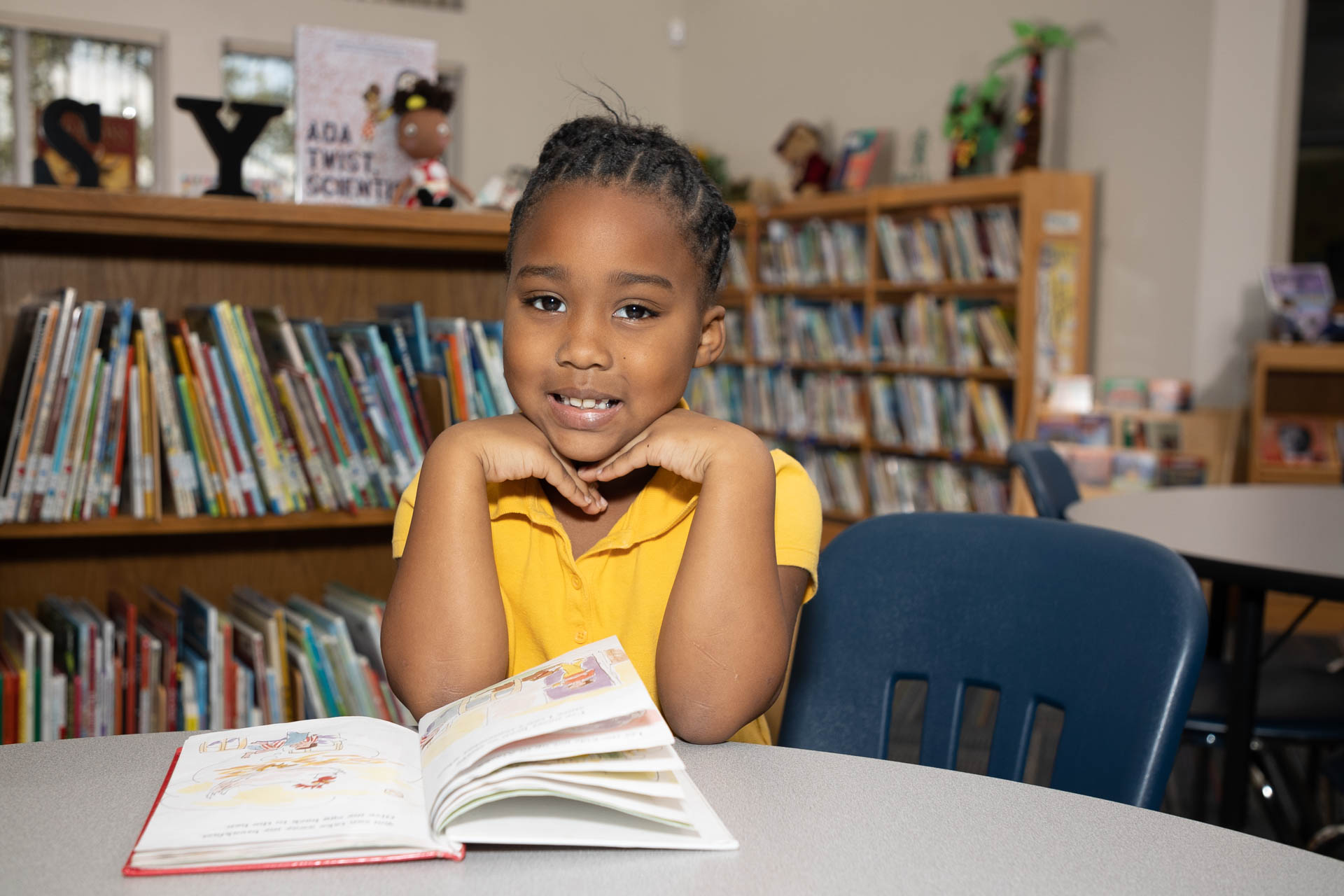 To nurture a love for reading through relationships
Every child will read on grade level
Little Rock 
Roots
In 2011 the Nehemiah Network, a group of church pastors and business leaders, launched a reading initiative. Community leaders endorsed this initiative and supported transitioning it to a community-based nonprofit.
As a result, AR Kids Read was founded in 2012. AKR programs are designed to meet the needs of at-risk students by focusing on creative, collaborative approaches that bring all the resources of a community together. With the power of volunteers, college students, and numerous program partners, we encourage and equip students to reach their full potential. We help them build valuable literacy skills and gain academic confidence. But, this is about more than an individual student or school, as we work together we foster the strength, stability, and long-term health of our entire community. Please continue to explore our website to see more about our programs and find ways you can make an impact.
We.
Read.

Together.

Become a volunteer and join other community members collaborating to meet children's needs! AKR recruits, trains, and mobilizes volunteer tutors with school-aligned evidence-based curriculum, educational coaching, and mentorship for students in grades 1-3. Programs are adapted to both school and after-school settings. Curriculum and intervention techniques are specifically identified to meet each student's unique needs. AKR provides tutors with literacy materials, socio-emotional coaching, and on-going science of reading professional development. Together, we can ensure that ALL students read proficiently by the end of third grade, increasing the likelihood of them graduating from high school with the skills necessary to succeed in college and the workforce.
© 2023 | All Rights Reserved