A new chapter
for Arkansas schools
Every child in Arkansas will read proficiently by the end of third grade. We BUILD AWARENESS of Arkansas's literacy equity needs and effective strategies to promote reading proficiency. We ENSURE ACCESS to books by providing them to children who need them most. And we ENGAGE COMMUNITY members as tutors to promote proficient reading skills.
Third Graders in Arkansas Reading Below Grade Level
Average Increase from Tutoring from an AR Kids Read Volunteer
A Big Vision for
Arkansas
We engage community members as volunteer reading tutors to serve students reading below grade level. We ensure access to books for students who need them most. Through trainings, presentations, and collaborations, we build awareness of Arkansas's literacy equity needs and how to effectively address our current literacy crisis. We do this so EVERY child reads on grade level.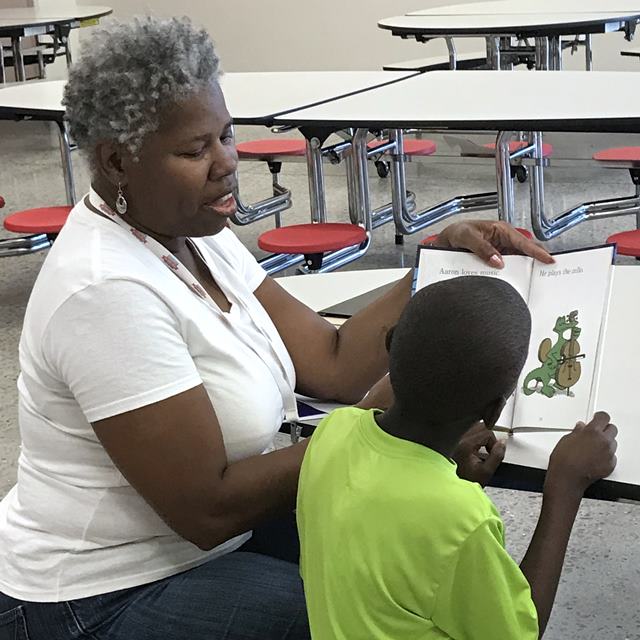 Become a 
Tutor
As a volunteer tutor with AR Kids Read, you'll have the opportunity each week to directly impact the lives of children in a positive way. We think you'll agree: the joy of reading is a gift that keeps on giving!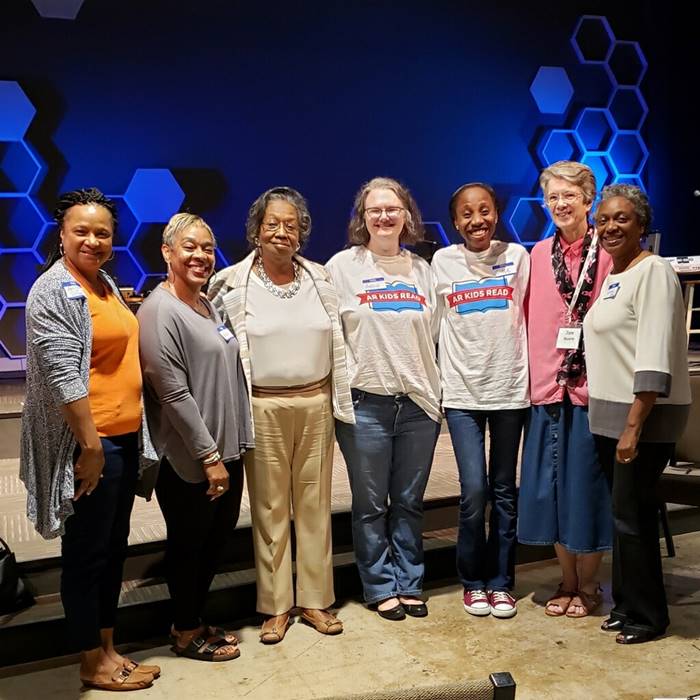 Support us with a
Donation
Literacy is a right, not a privilege. By donating to AR Kids Read, you help to ensure students' fundamental right to read.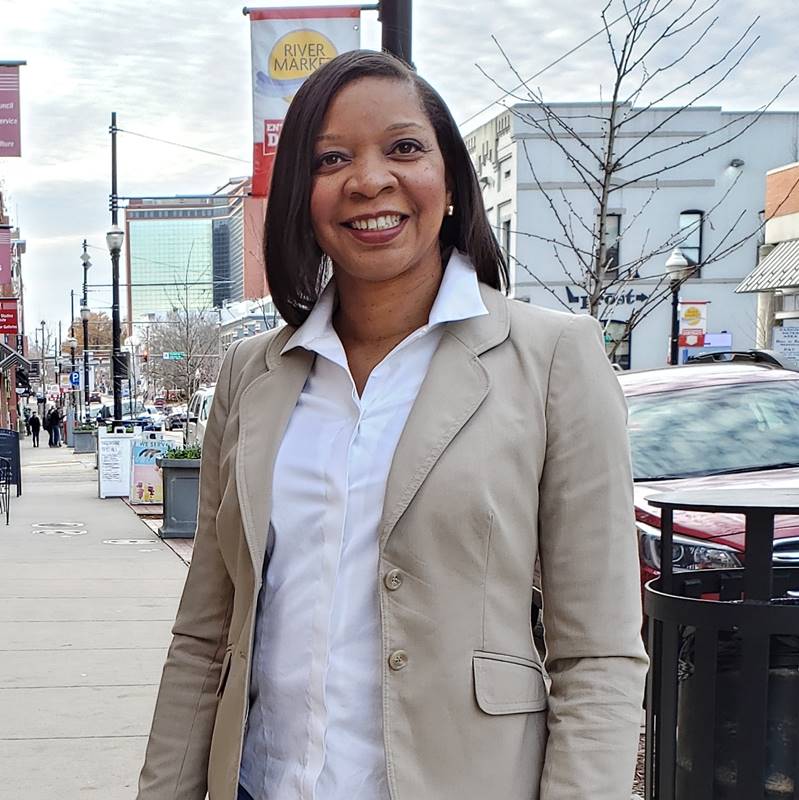 Dionne Jackson, Ed.D. - Executive Director
Dr. Jackson has worked in the field of education for over 20 years. Her experiences in the field include serving as a seventh grade teacher, professor, and higher education administrator.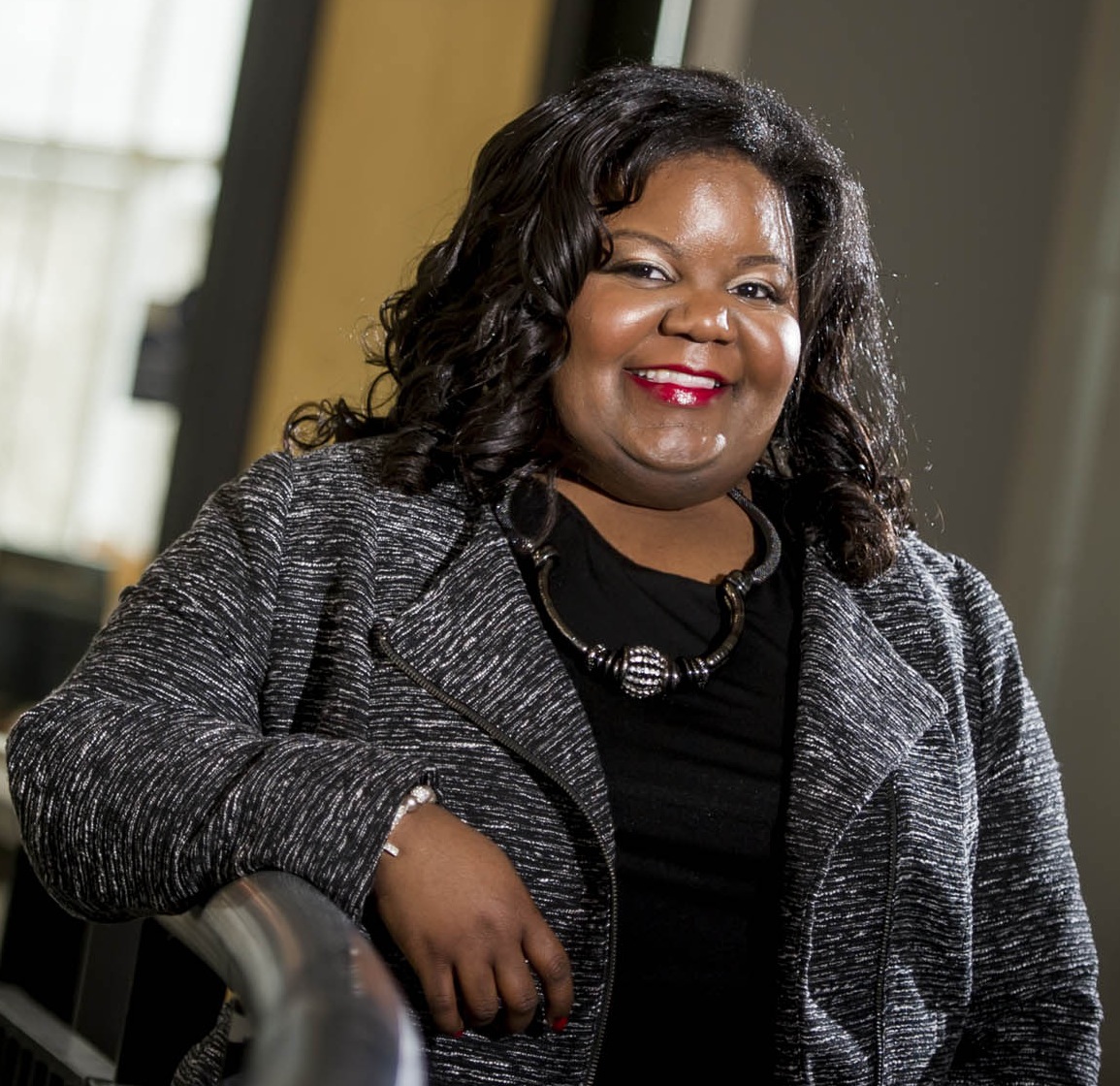 Sherra Bennett - Program Director
Sherra Bennett has worked as a Program Consultant in Cape Town, South Africa and as the Director of Operations for an elementary school in Nashville, TN and a nonprofit organization in Pine Bluff, AR.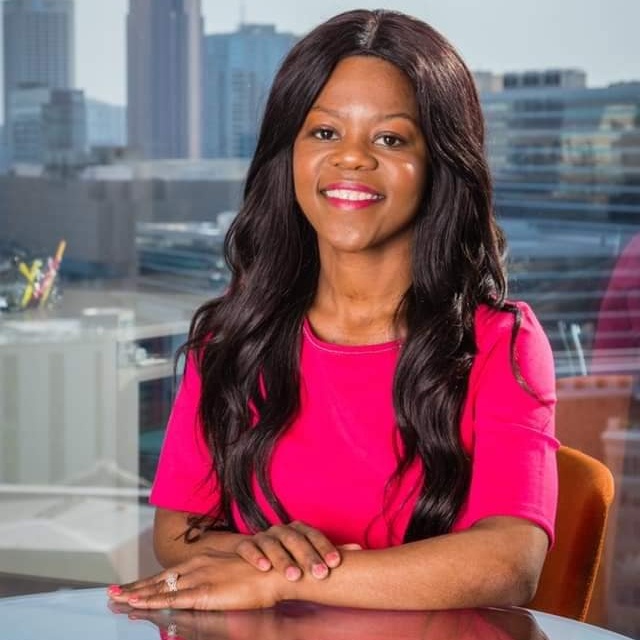 Kanesha Adams - Out of School Program Director
Kanesha Adams is an educator, advocate, and "change agent."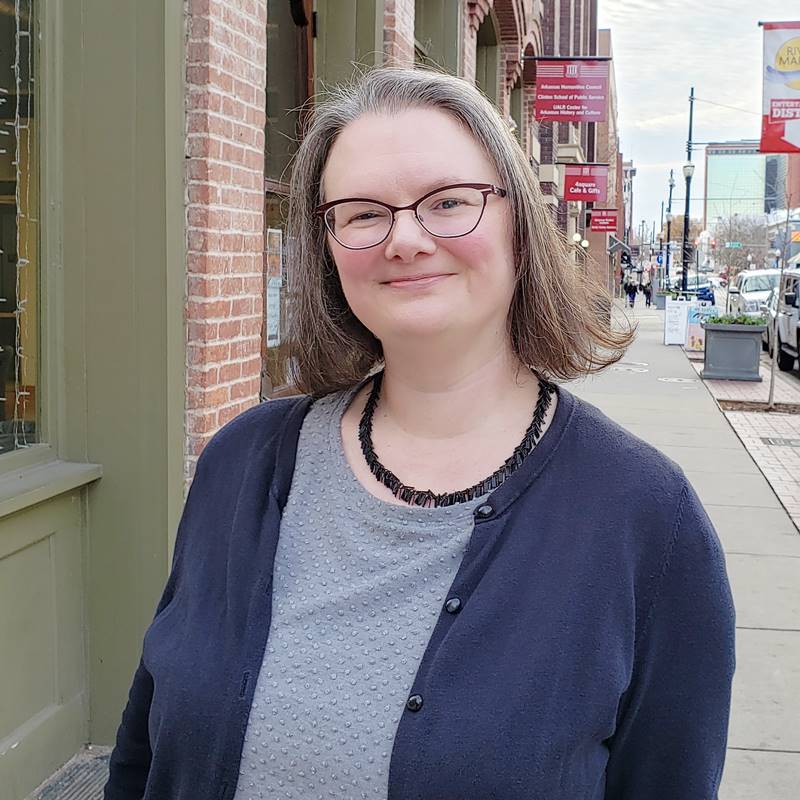 Amber D. Jackson, MPS - School Program Consultant
Amber Jackson brings to her work vast experience in research and programming in higher education, government agencies, and nonprofits.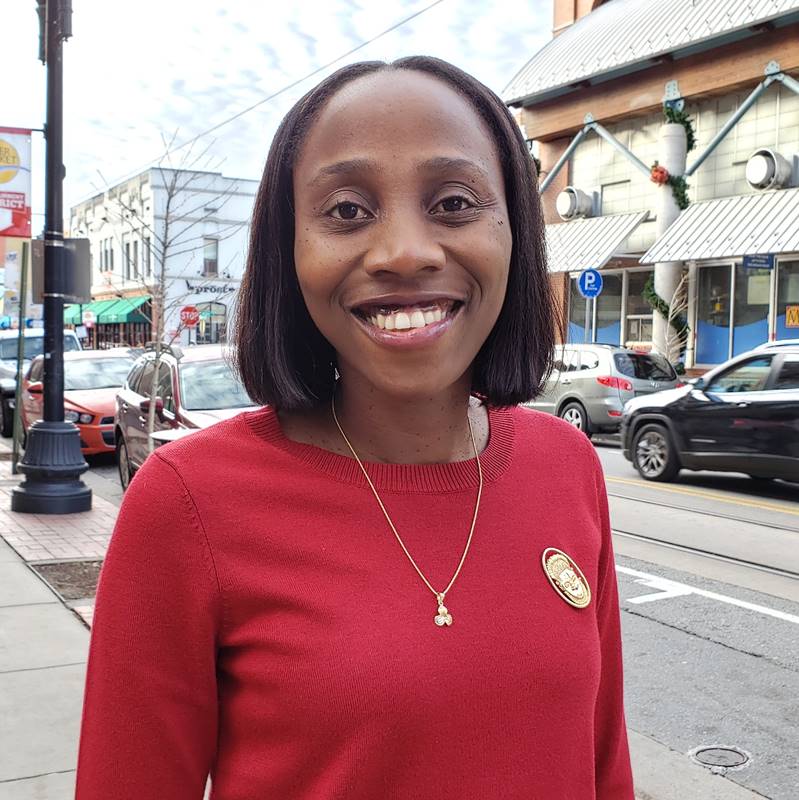 Joyce O. Ajayi, MPS - School Program Consultant
Joyce Ajayi is an attorney and policy specialist with over 10 years' experience working with local and international organizations that advance the rights of vulnerable children and women across the globe.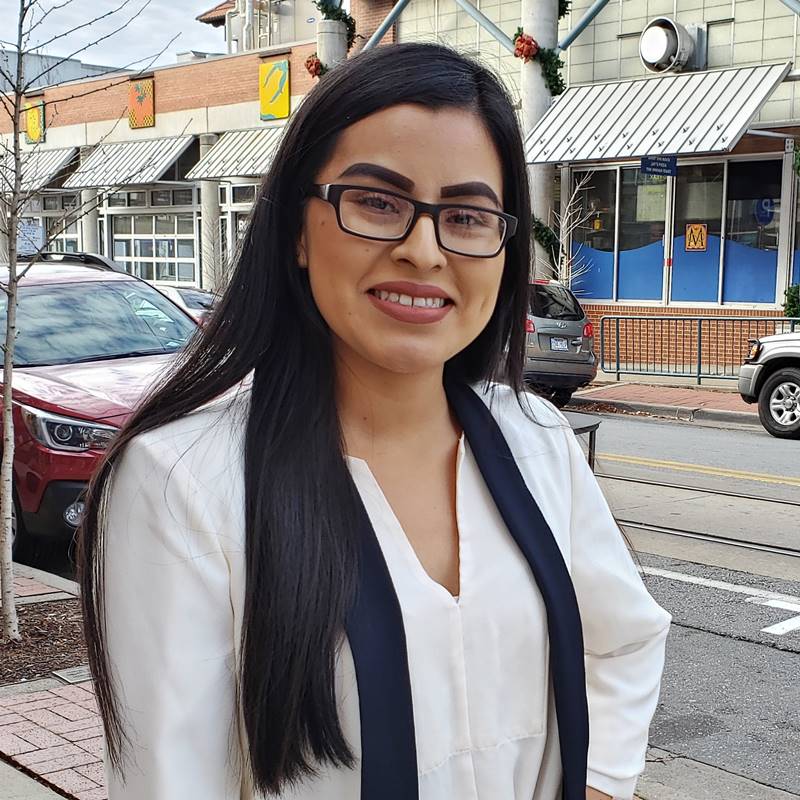 Nancy Velazquez - Program Fellow - Community Development
Nancy Velazquez is a current Senior at Hendrix College pursuing an Interdisciplinary Studies degree.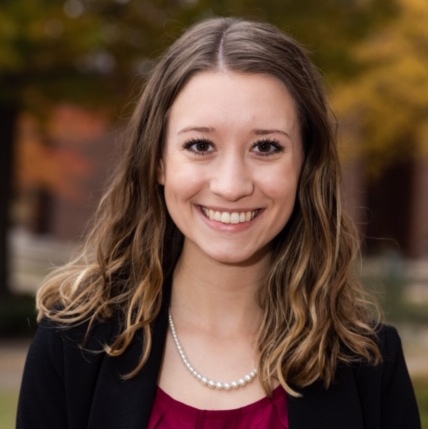 Taylor Beevers - Program Fellow - Professional Development
Taylor Beevers is our newest Program Intern at AR Kids Read!