We. Read. Together.
We nurture a love for reading through relationships.
A Big Vision for
Arkansas
We engage community members as volunteer reading tutors to serve students reading below grade level. We ensure access to books for students who need them most. Through trainings, presentations, and collaborations, we build awareness of Arkansas's literacy equity needs and how to effectively address our current literacy crisis. We do this so EVERY child reads on grade level.
Third Graders in Arkansas Reading Below Grade Level
Average Increase from Tutoring from an AR Kids Read Volunteer
Volunteer with AR Kids Read
You can make a difference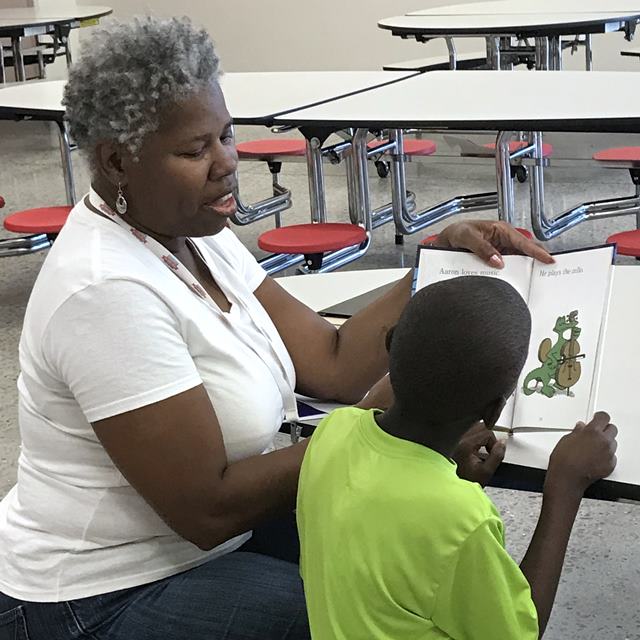 Become a 
Tutor
As a volunteer tutor with AR Kids Read, you'll have the opportunity each week to directly impact the lives of children in a positive way. We think you'll agree: the joy of reading is a gift that keeps on giving!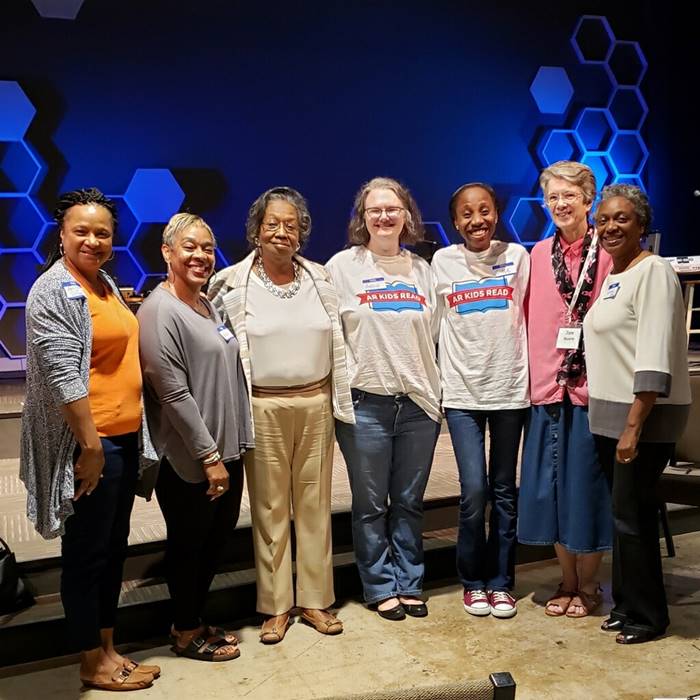 Support us with a
Donation
Literacy is a right, not a privilege. By donating to AR Kids Read, you help to ensure students' fundamental right to read.