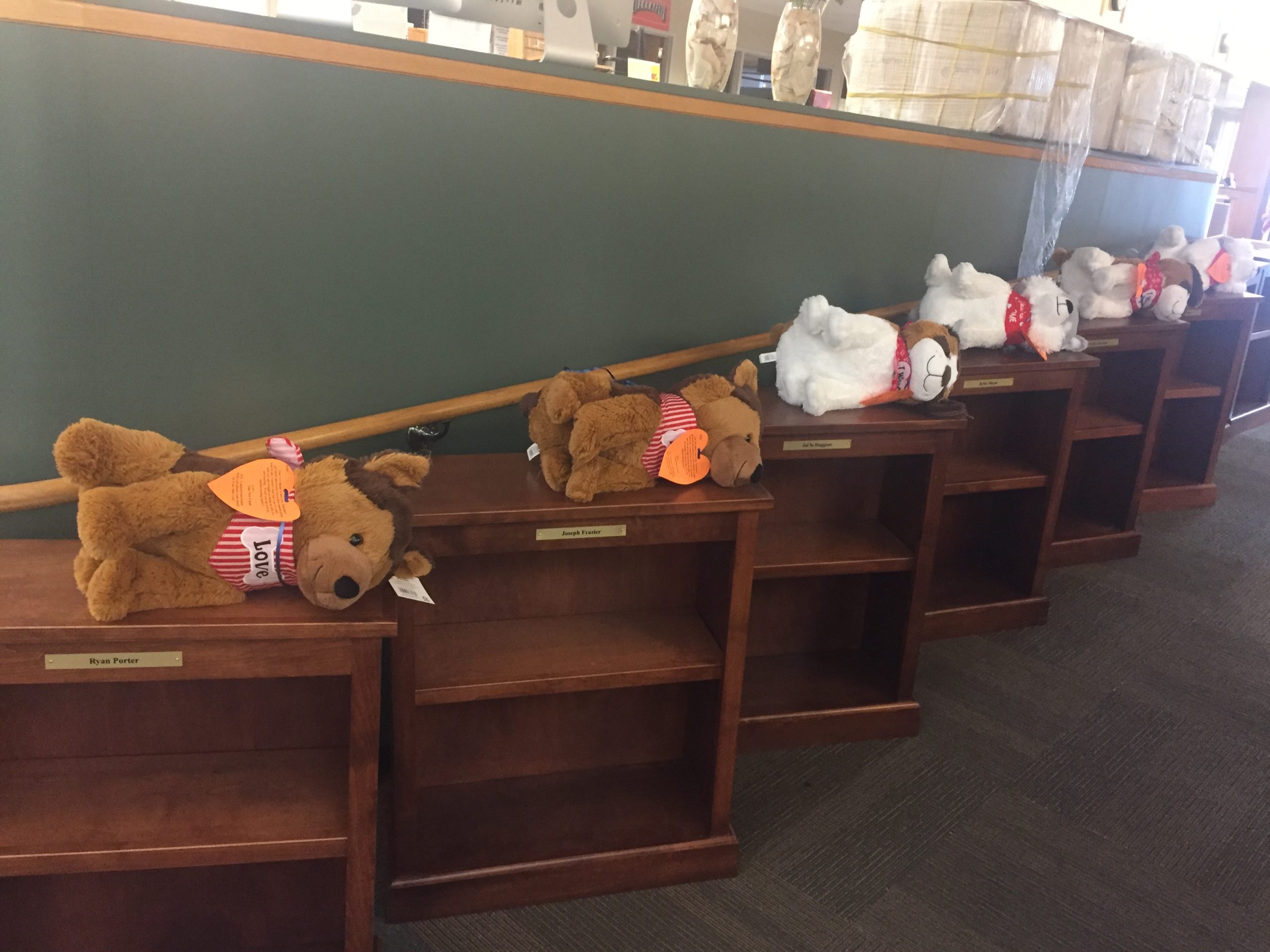 Why Read?
We are losing ground.
Fourth-grade reading scores in public schools in 2019 increased in one state and decreased in 17 states compared with scores in 2017, according to the National Assessment of Educational Progress (NAEP). This represents the continuation of a negative trend since 2005, when scores in 17 states and jurisdictions were higher relative to scores in 2019.
Only 34 percent of fourth-grade public school students performed at or above a reading level defined by NAEP as "proficient" in 2019.
Reading with comprehension is difficult at any age, but it is a skill that must be established in preschool. According to Reading is Fundamental, a leading advocate for children's literacy, 34 percent of children entering kindergarten ‒ one in three ‒ lack the basic skills needed to learn how to read.
These children are at risk of becoming parents with poor reading skills. When they are unable to read to their own children, the cycle cannot be broken. The resulting cost to individuals and communities is high by any standard.
The Program for the International Assessment of Adult Competencies finds that 21 percent of adults in the United States have low English literacy skills. According to a separate study, conducted by the National Center for Education Statistics, 43 percent of adults with the lowest literacy levels live in poverty.
The National Council for Adult Learning reports that low skill levels cost the United States at least $225 billion annually in (1) non-productivity in the workforce, (2) crime, and (3) loss of tax revenue due to unemployment.
Research has found a positive correlation between reading proficiency and verbal and writing skills. Reading also can stimulate imagination and creativity. It increases knowledge, which drives the global economy, and opportunities to excel in school and the workplace.
Fortunately, there are numerous resources available to reverse this damaging trend.
The Adult Learning Alliance of Arkansas will find a local program for adults with a literacy challenge. The Alliance's Web site is https://www.arkansasliteracy.org/.
For children, a good place to start is Reading is Fundamental. Its programs include Books for Ownership and Skybrary, an interactive digital library for children that can be used at home or in the classroom. The Reading is Fundamental Web site is https://www.rif.org/.
AR Kids Read deploys volunteer reading tutors to elementary schools in Faulkner, Garland, Jefferson and Pulaski counties. Its First Book grant ensures access to books for students who need them most. The organization's goal is to have students reading proficiently by third grade.
More information on AR Kids Read can be found on its Web site at https://arkidsread.org/.
In Faulkner County, the Conway Kiwanis Bookcase Project has awarded 50 personalized bookcases and a starter set of books to children in Head Start each year since 2005. The intention of the Project's program, A Bookcase for Every Child, is to instill a passion for reading in its young recipients ‒ to open a door of wondrous opportunity for each of them.
The coronavirus pandemic has increased the number of unencumbered hours at home. What better time could there be for a child to spend 60 minutes every day reading a book or for a parent to read one to his or her preschool child?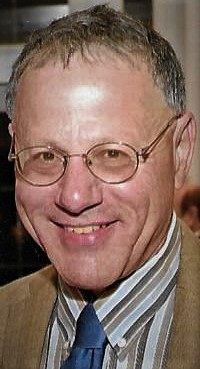 Richard Plotkin is chairman of the Conway Kiwanis Bookcase Project. Individuals or organizations interested in starting a project in their community can contact Plotkin at 501-920-9429 or rsplotkin@conwaycorp.net. Plotkin retired in 2017 after 25½ years at the Arkansas State Bank Department.
© 2022 | All Rights Reserved