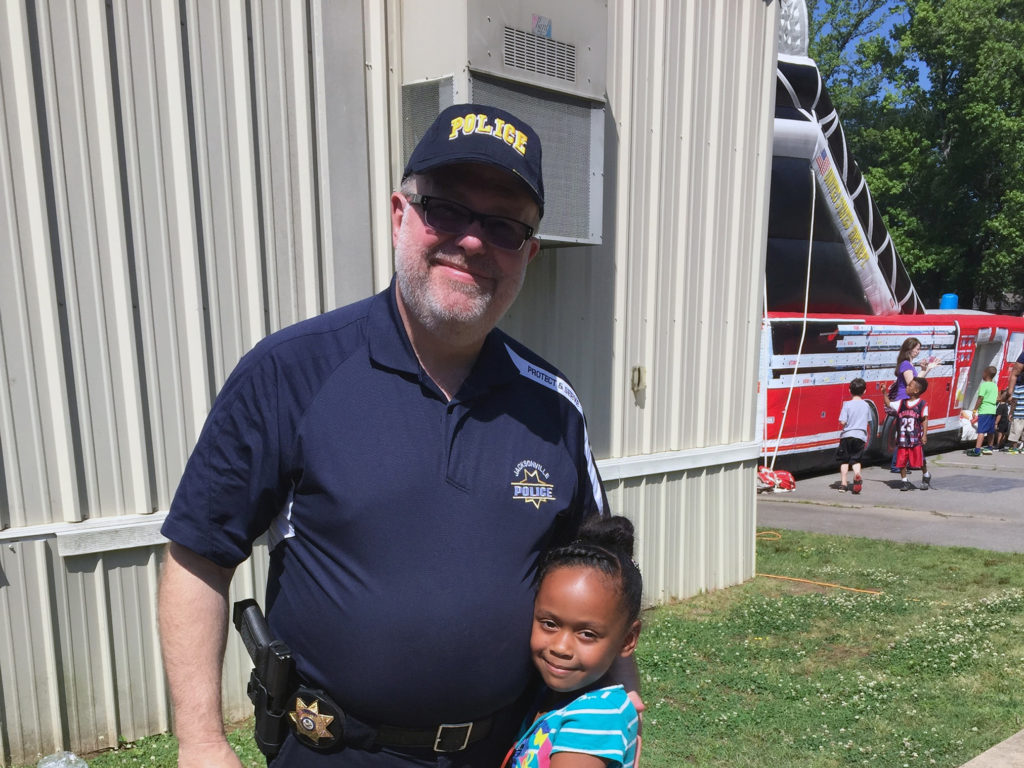 Tales from the Tutors: Bob Fielding
Quickly scanning the pictures, Stefan guessed the words he didn't know and continued reading as if nothing had happened. Stefan was pretty slick.
He just wasn't slick enough for Officer Bob.
Bob Fielding had served as a police officer and auxiliary police officer for 23 years, so he was quick to catch on to the sly first grader's scheme. Bob started covering the pictures during their reading sessions, making sure that Stefan learned how to read properly.  
Bob first got involved at Stefan's school, Murrell Taylor Elementary, in December 2015 when he received an e-mail about an urgent need for food for some students over a holiday break. Working quickly with local churches and businesses, Bob helped gather enough food to fill two 15-passenger vans and delivered the food to the school. 
While there, he learned that by serving as the school's resource officer, he could fill another pressing need at the school – being a positive male role model for the students. As a resource officer, he got acquainted with the students and teachers through reading aloud to the kindergarten classes, leading the Friday "Breakfast Club" with 12 boys that are in fourth and fifth grades, passing out food packages on Fridays to students in need, going on some field trips and hanging out in the lunchroom, playground and hallways.
"It has been one of the most satisfying experiences of my life," Bob said. "It has broken barriers with the adults, and the kids are so used to me now that I get about 200 hugs a day."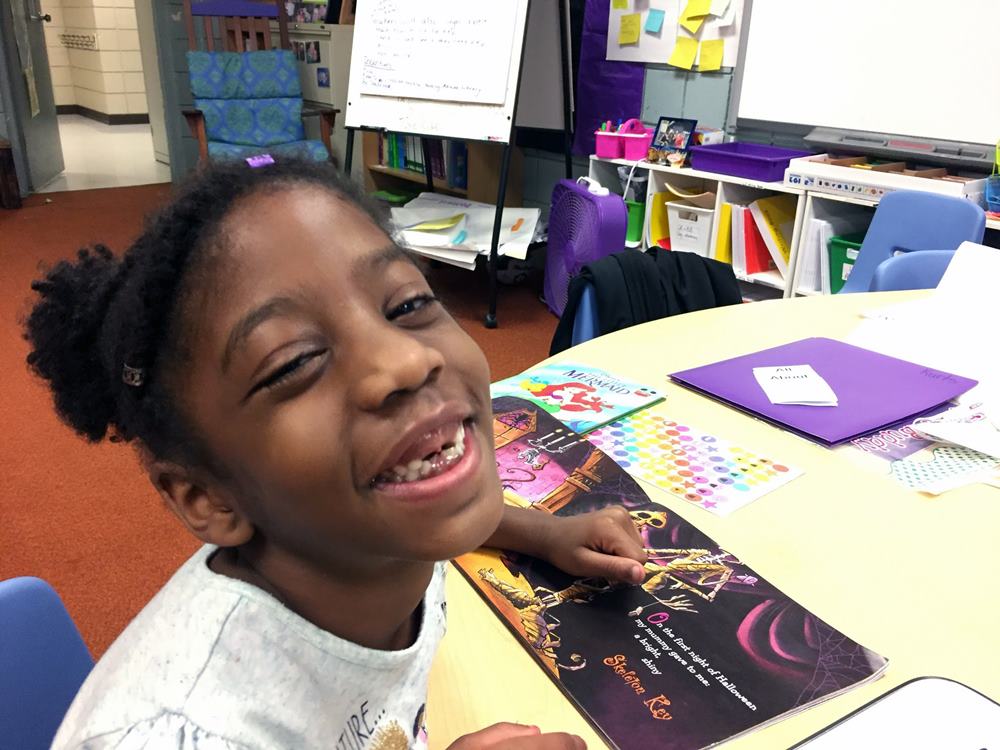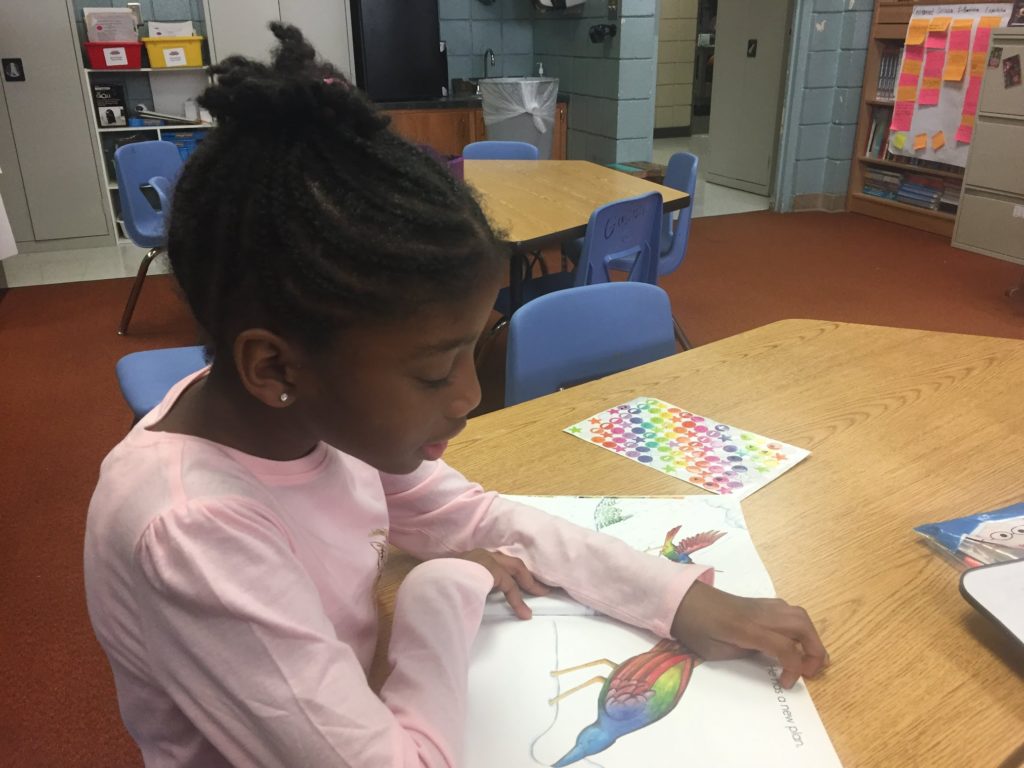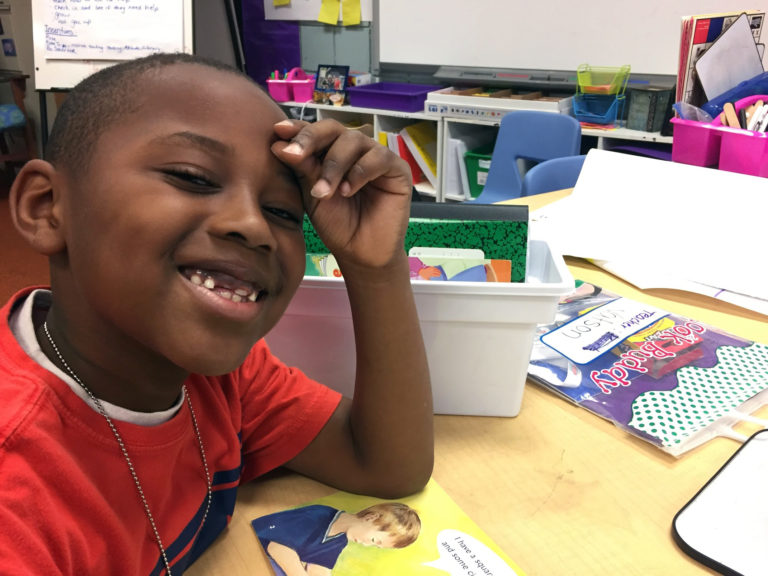 Another opportunity to serve the school emerged when the school's reading specialist introduced Bob to the AR Kids Read program. AR Kids Read tutors typically tutor for one hour a week with two students for 30 minutes each, but Bob decided to sign up for two hours every Friday while he was at the school as the resource officer.
The staff and administration including Jamie Platt, who serves as the site coordinator at Murrell Taylor for the AR Kids Read program, have appreciated the way Bob is always willing to dedicate time to their school community.
"Officer Bob is amazing!" Jamie said.  "He fills in the gap whenever we need it. From tutoring students, mentoring students, ensuring teachers have a listening ear, providing microwaves for our lounge, attending our family night events. He is there, giving willingly of his time. I can't say enough good things about him. He is hungry to learn more about our profession and how he can better support the educators and the scholars of Murrell Taylor Elementary."
In the tutoring role, Bob helps his students practice reading, learn sight words and play games or competitions to improve literacy skills. Through training and workshops provided by AR Kids Read, Bob has learned the terminology and methodology, like understanding DRA and phonological awareness, to help reinforce the literacy skills that are being taught in the classroom. He is also learning how to find the right method to connect with each student.
"It's different for every child," Bob said. "Every child has a different personality and different ability."
Since he had been volunteering for about a year and a half before he started tutoring, Bob knew a lot of the teachers and students already, so he never had any problems checking students out of class for reading sessions. He said that the teachers recognize these sessions are valuable, especially since it means the students get one-to-one attention with an adult every week.
Sometimes, that one-to-one attention is as important as the literacy skills that the tutors are reinforcing. For example, Bob works with a student named Sammiya, who was discouraged with reading after she had to repeat kindergarten. Bob devoted a lot of time in their sessions to rebuilding her confidence.
"I would ask her, 'do you realize that you just read that yourself, and she would just beam,' he said. "Over the months, you could see a difference in her confidence level."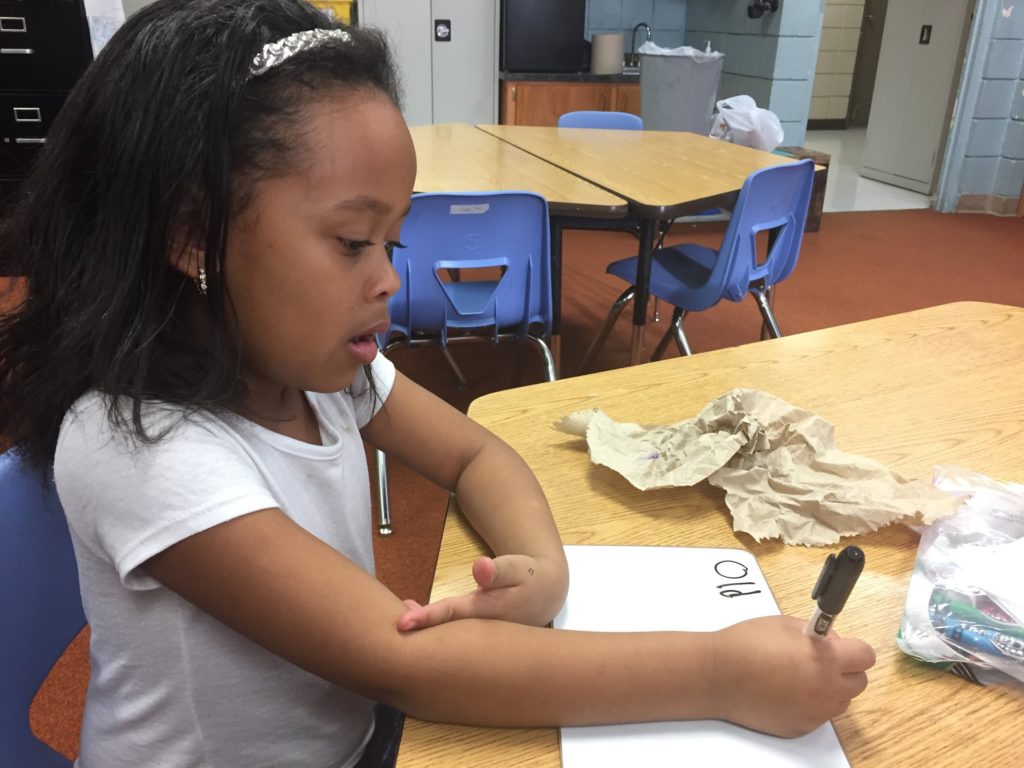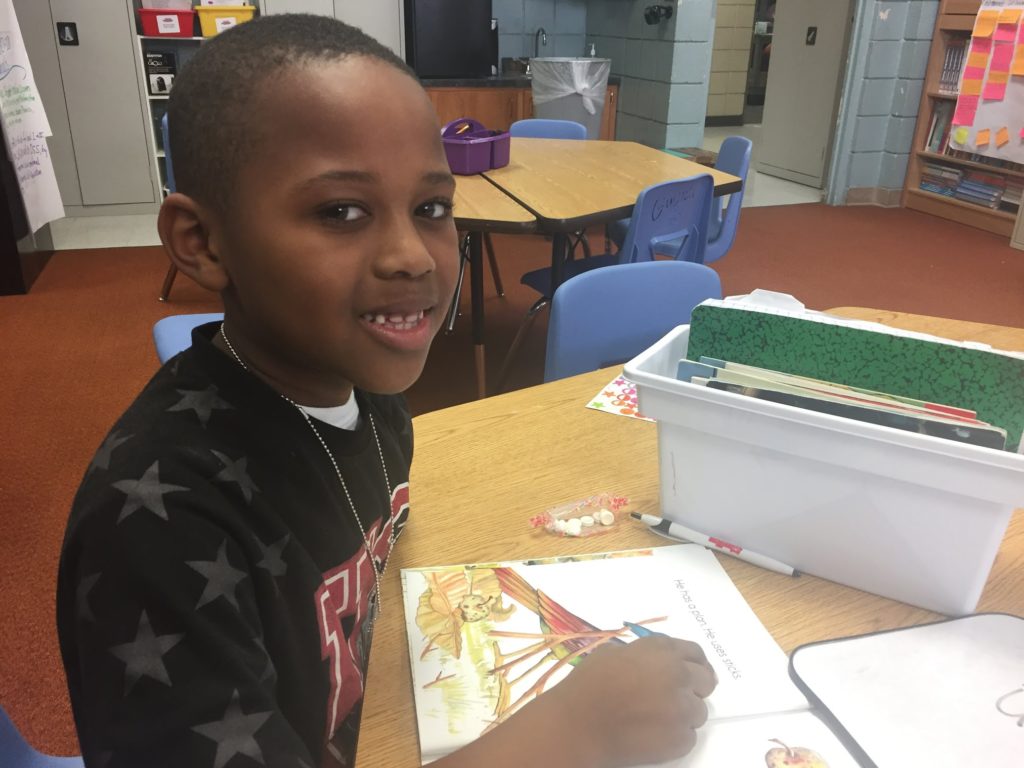 Sammiya isn't the only student whose confidence in reading is growing; Stefan has started realizing that he can read on his own, without relying on pictures. Bob remembered having a breakthrough moment with him while they were reading a book about airplanes. Stefan was having a hard time with the word "runway," but he made it through the page perfectly. Moments like these remind Bob what tutoring means for the students.
"You are making a difference," Bob said. "It's going to be a life-long impact. Yes, it's going to improve their math, science, reading, etc., but it's also going to affect their livelihood down the road."
© 2022 | All Rights Reserved