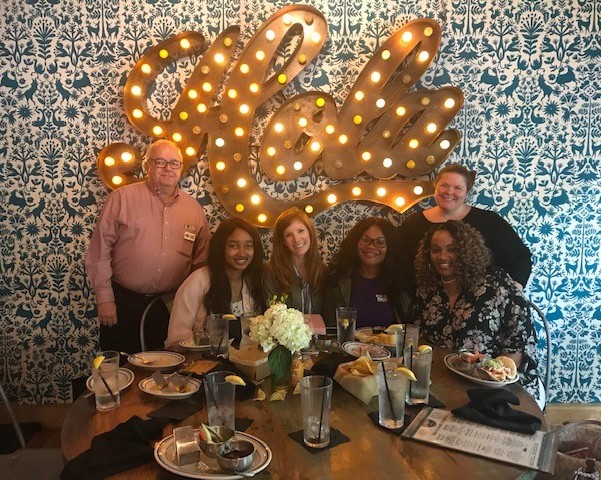 One Last Story…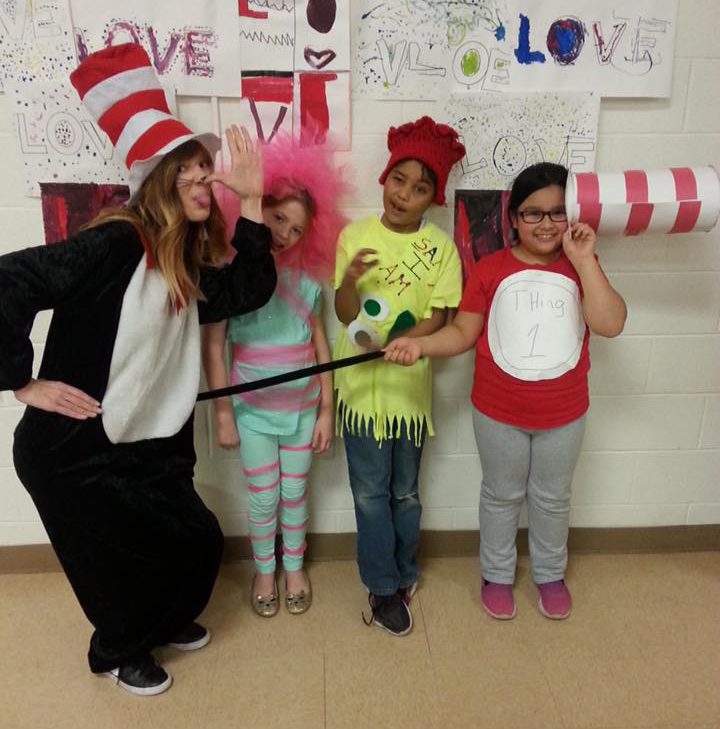 On my last day at AR Kids Read, I want to take a moment to reflect on my last two years here. What I will remember most about working at AR Kids Read are the lives I got to be a part of. It was such a fun journey and I'm grateful to have had the opportunity to tell AR Kids Read's story during my time here.
Fun fact: I actually started out as a VISTA (Volunteer in Service to America), where my primary goal was to build up and establish strong PR for AR Kids Read. After my year of service, I was offered a full time position to continue AR Kids Read's marketing and outreach efforts.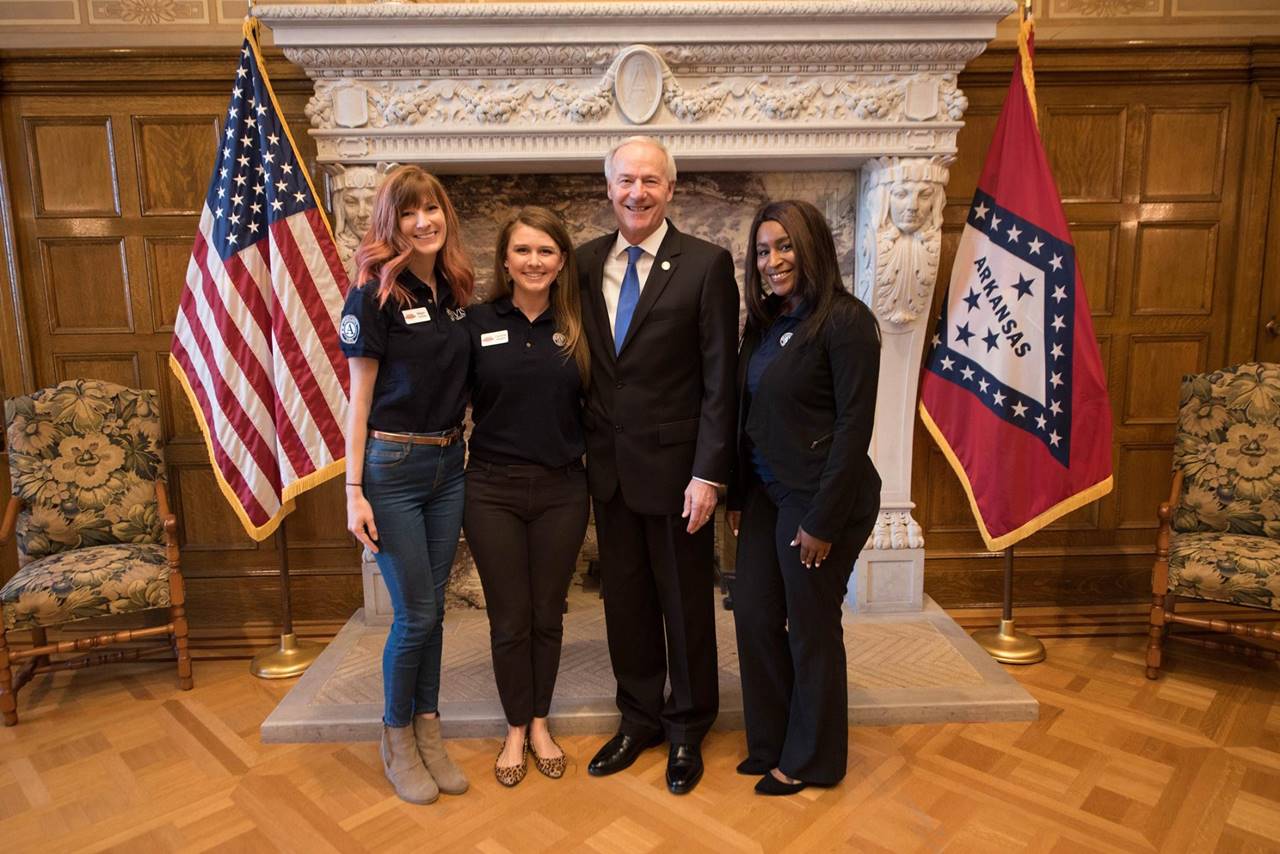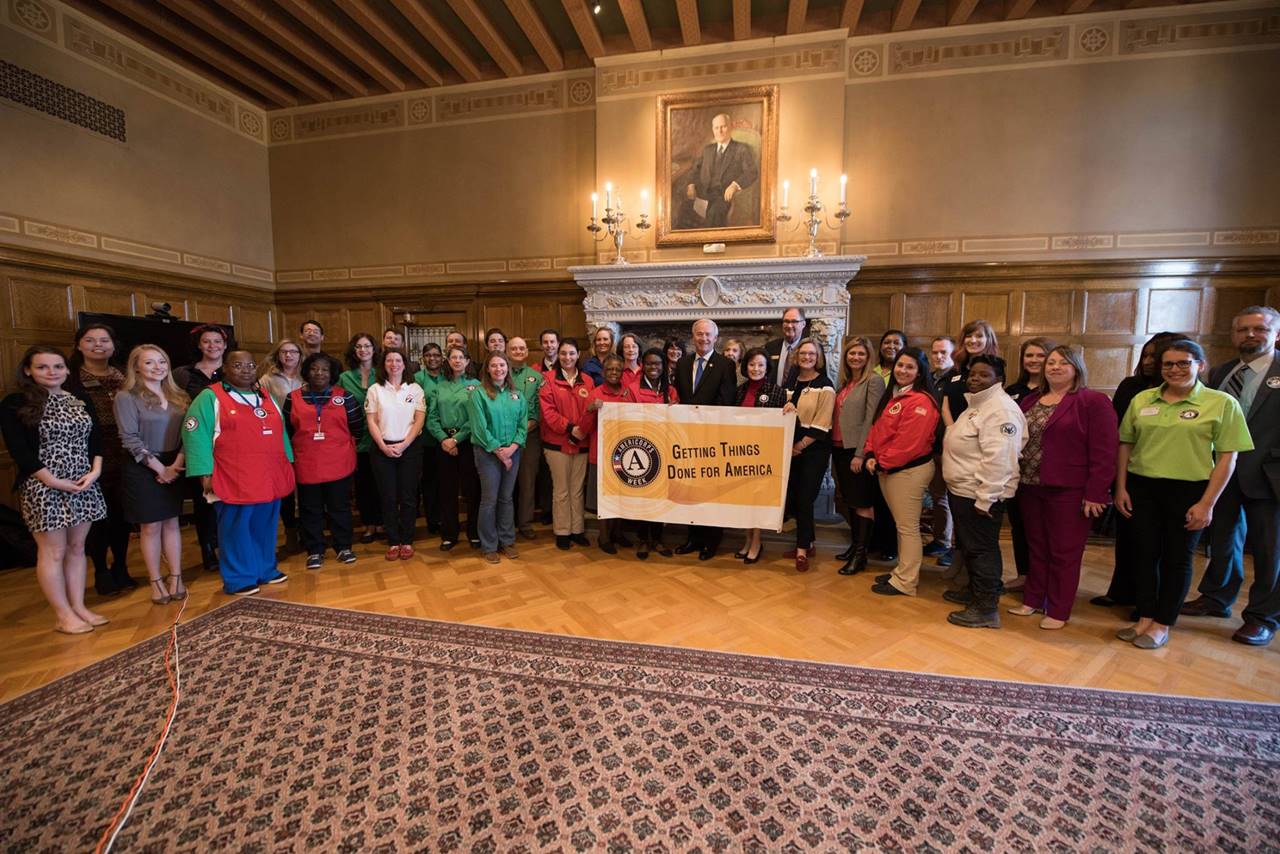 One of the things we were encouraged to do at AR Kids Read was to serve by tutoring two students each week. Not only did this allow me to become familiar with the AR Kids Read program, but it opened my eyes to a whole new world and allowed me the opportunity to develop relationships with and encourage students. Tutoring was one of my favorite parts of the week. My first year, I tutored at Indian Hills Elementary, where I actually attended as an elementary student. I worked with two second graders, Navaeh and Billy (pictured below).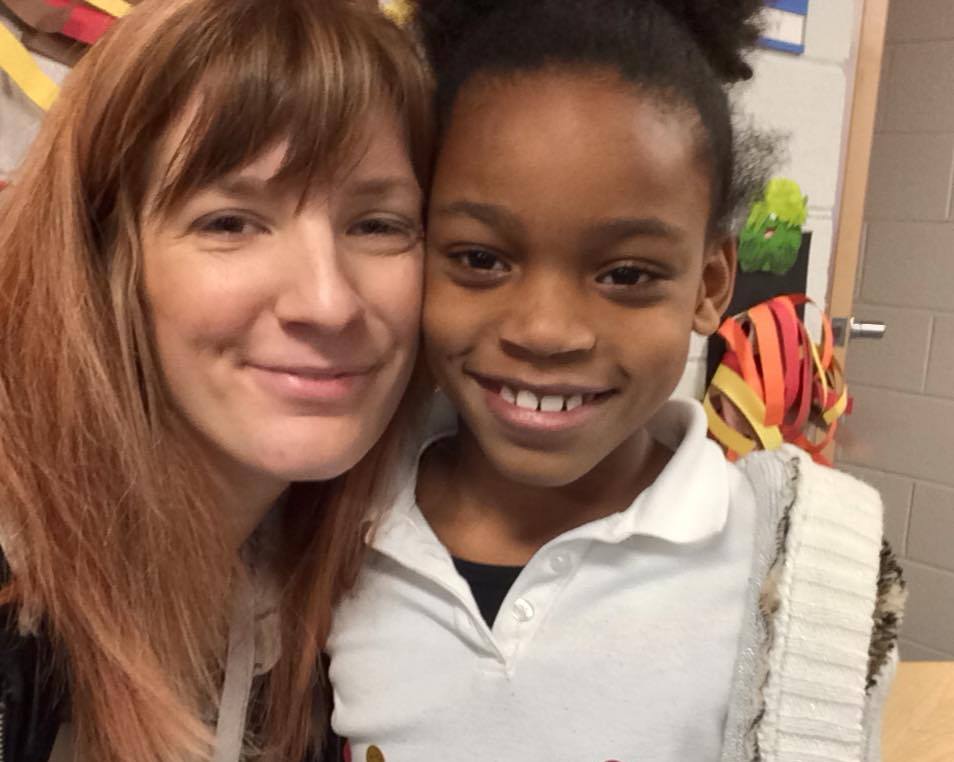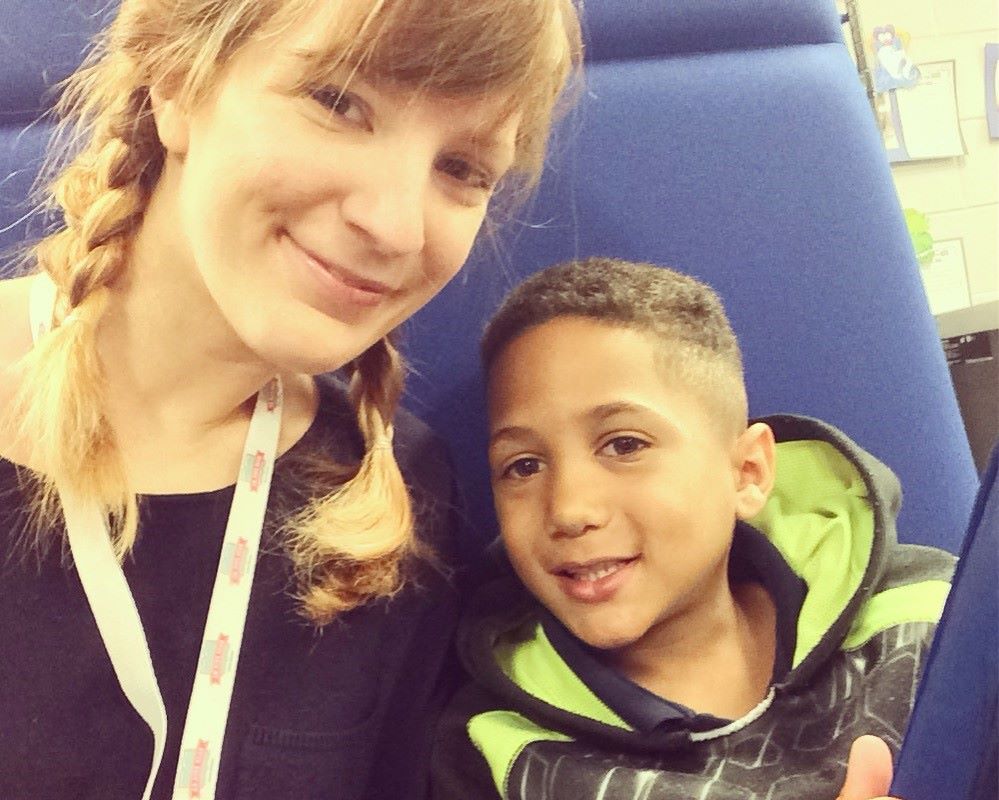 My second year, I tutored at Williams Traditional Magnet Elementary. I worked with two precious boys named Jesse and Matthew (pictured below).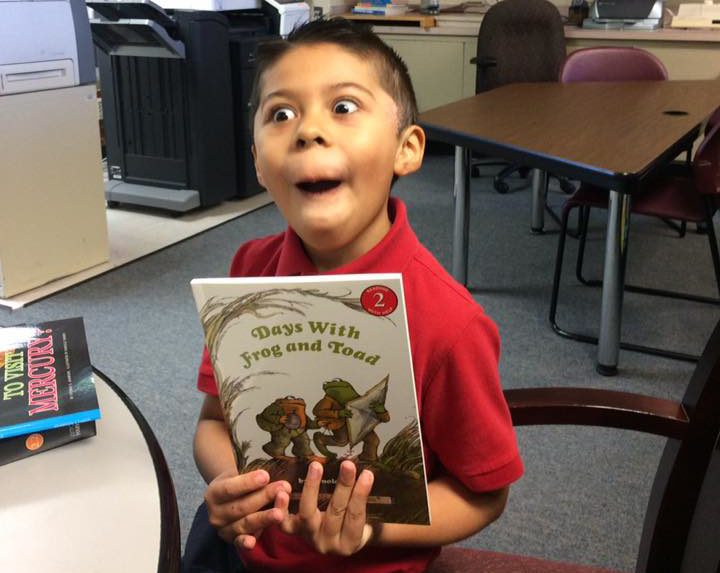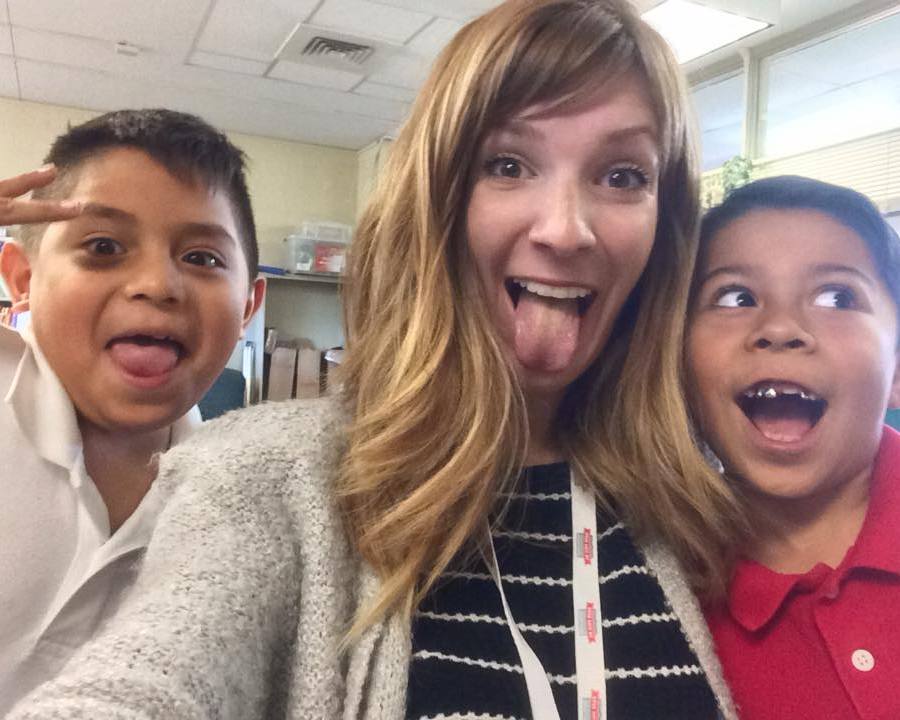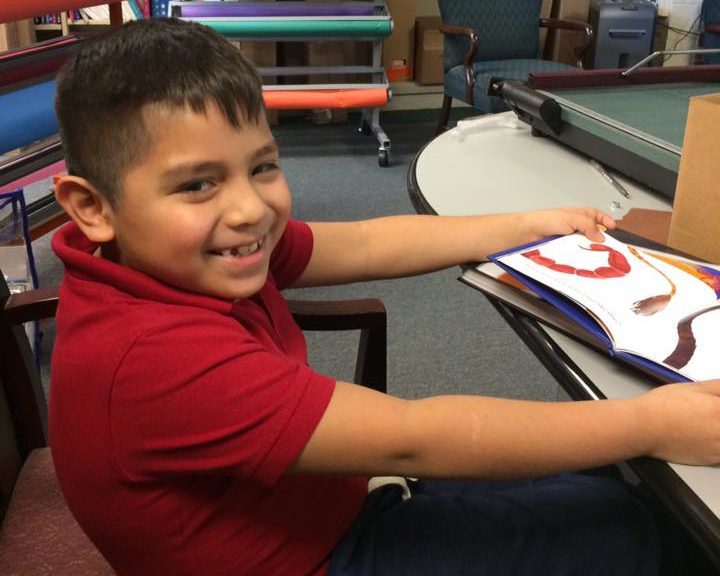 One of the coolest things I got to be a part of was launching AR Kids Read's first ever annual spring fundraising event. Spellebration is a celebrity spelling bee where 6 teams compete for title of Queen Bee. It was my first time to take the lead on an event of this size and it was, to my surprise, hilarious, fun, energetic, and moving! BUT I wouldn't have been able to pull it off without the support of so many from the Little Rock community, and the entire AR Kids Read team, including our board members. And, perhaps, that was one of the greatest parts: looking back at a hugely successful event with the support of so many. So many people I didn't know two years ago, but have established strong bonds with through this event. And that's the best thing I could take away from my time at AR Kids Read. The people. Those relationships will continue, but I'll always remember where they started. I'm very thankful. 
As I transition to my new role at Fellowship Bible Church, I will always be reminded of the partnership FBC has with AR Kids Read. Over 50 young adults came together to put together resources for tutors, schools and students for the 2018-2019 school year. That is one of the projects I was most proud of during my time at AR Kids Read. What an amazing picture of servanthood. I don't know what lies ahead, but the story continues, and that's the exciting part. I'm so grateful to have been a part of AR Kids Read's story along the way.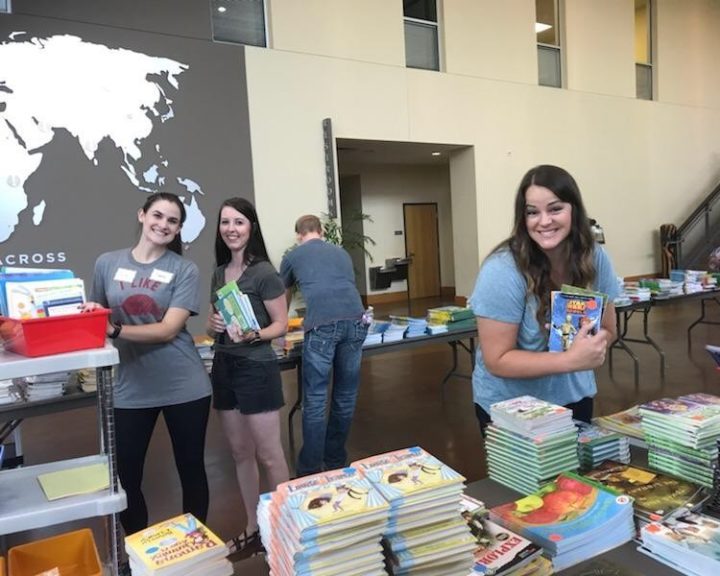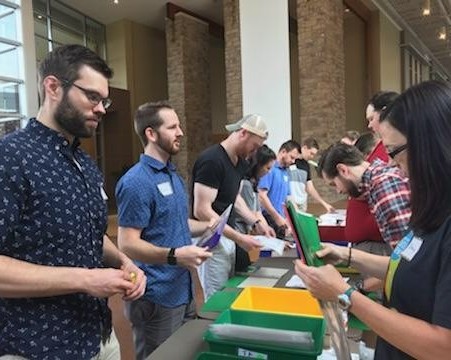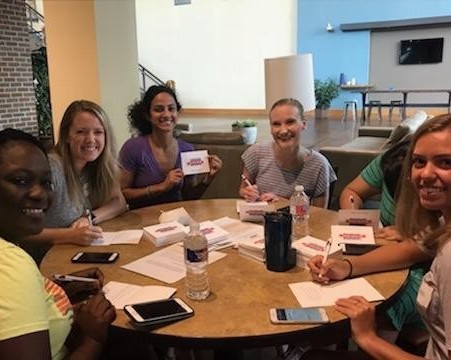 © 2022 | All Rights Reserved