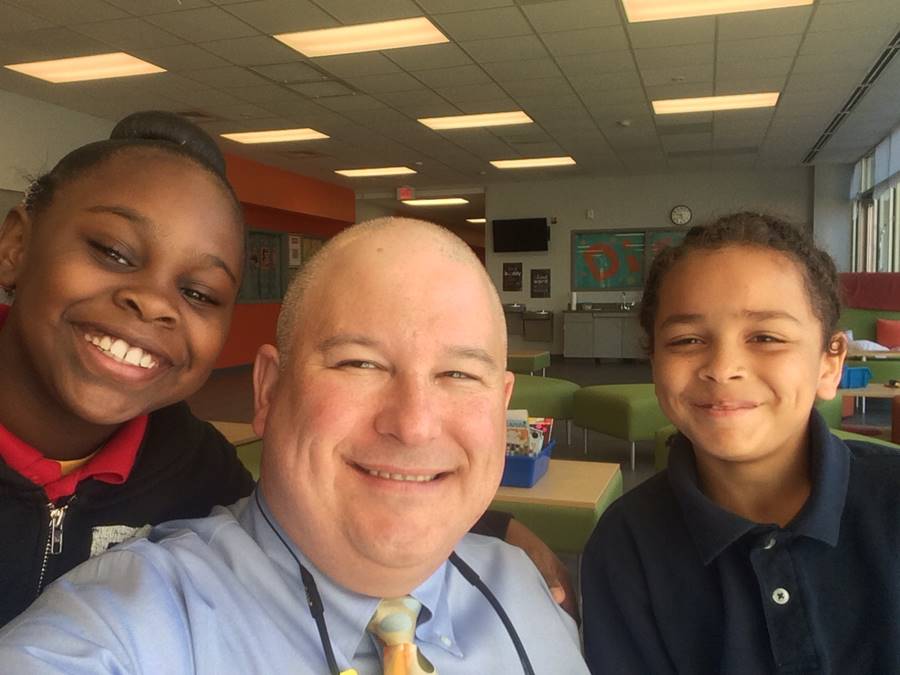 First Security Bank: Making Better Happen
First Security Bank encourages adults to Bank Better All Across Arkansas. Through its partnership with AR Kids Read, the bank is also hoping to teach children to read better in central Arkansas.
Not only does First Security Bank provide seven tutors, they are also sponsoring lunch for the North Little Rock Tutor 101 event that will be held August 23.
"First Security Bank is a friendly, family-owned, customer-service-driven community bank who is proud to serve the communities in which we are located," said Andrea Lewis, Community and Business Development at First Security Bank. "Being the community driven bank that we are, we felt it was only right to help our youth conquer reading by tutoring."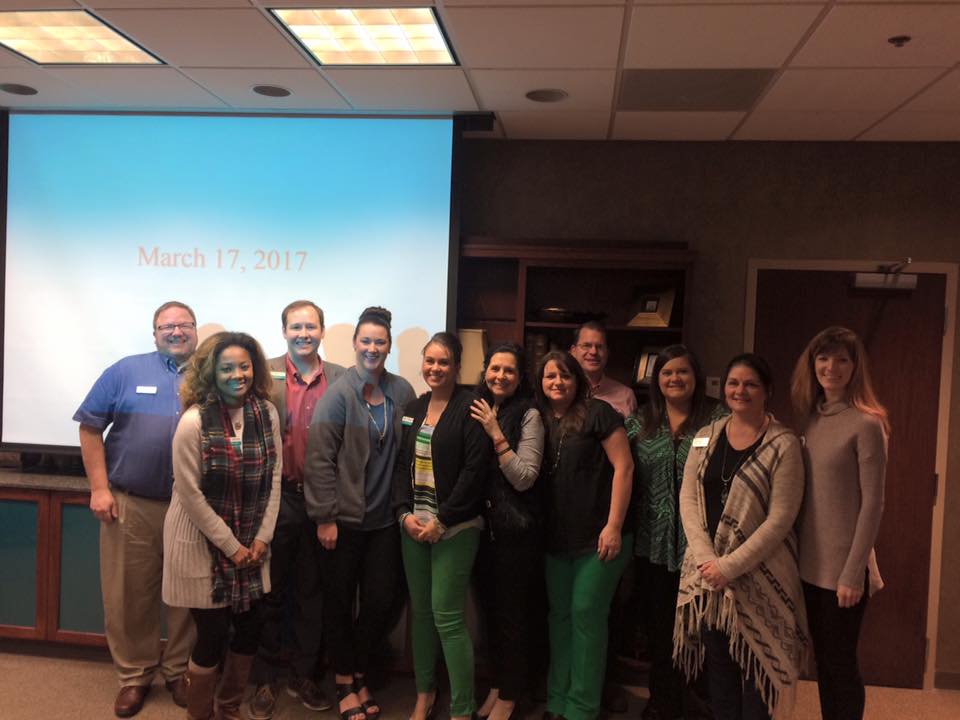 First Security Bank employees started volunteering with AR Kids Read in 2016.
Employees at the bank recognize that helping students improve their literacy skills has a direct impact on their organization.
"First Security Bank promotes financial literacy amongst our youth as well as adults," Lewis said. "We understand that our communities must be literate in order to even grasp the financial concept."
When she was first introduced to AR Kids Read, Lewis learned that studies have shown that learning to read proficiently by the end of third grade is critical for students' futures. Up until third grade, students are learning to read, but after third grade, students have to use their reading skills in order to learn across all other studies, like math and science. So, if they fall behind in reading, they typically struggle in other courses. These students are less likely to graduate high school and pursue higher education and are more likely to live in poverty, according to the AR Campaign for Grade Level Reading.
"If children are not reading at grade level, then statistics show that they are not likely to have the most successful or productive life," Lewis said. "We need to do all we can to invest in our youth right here in our own communities."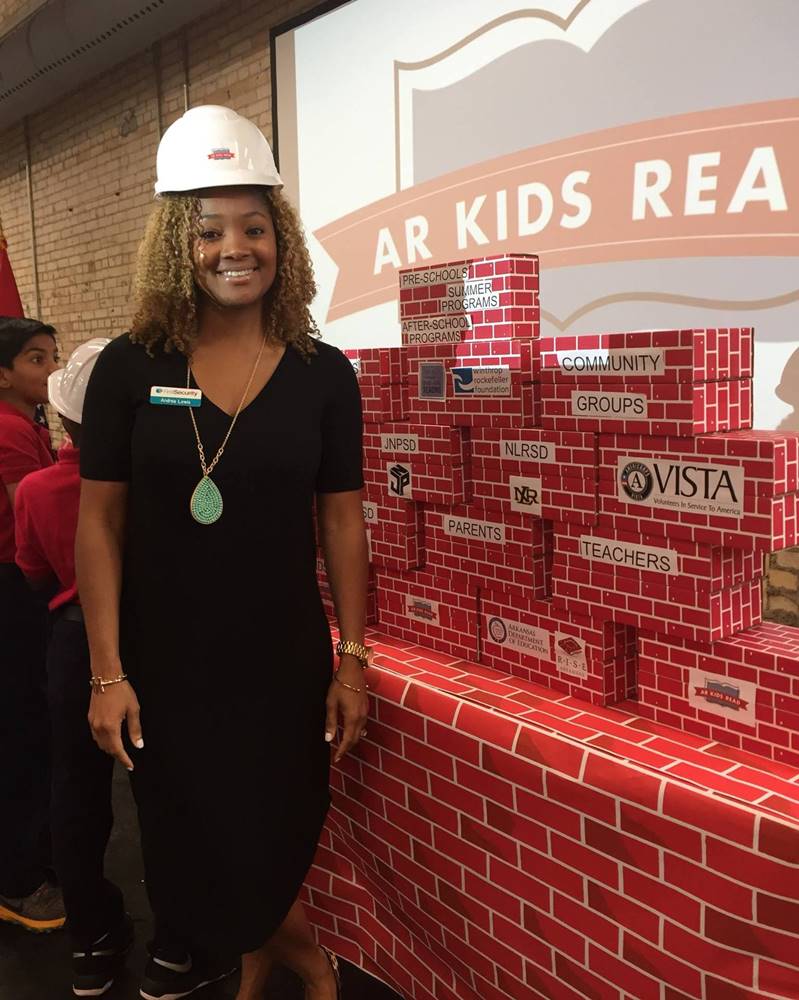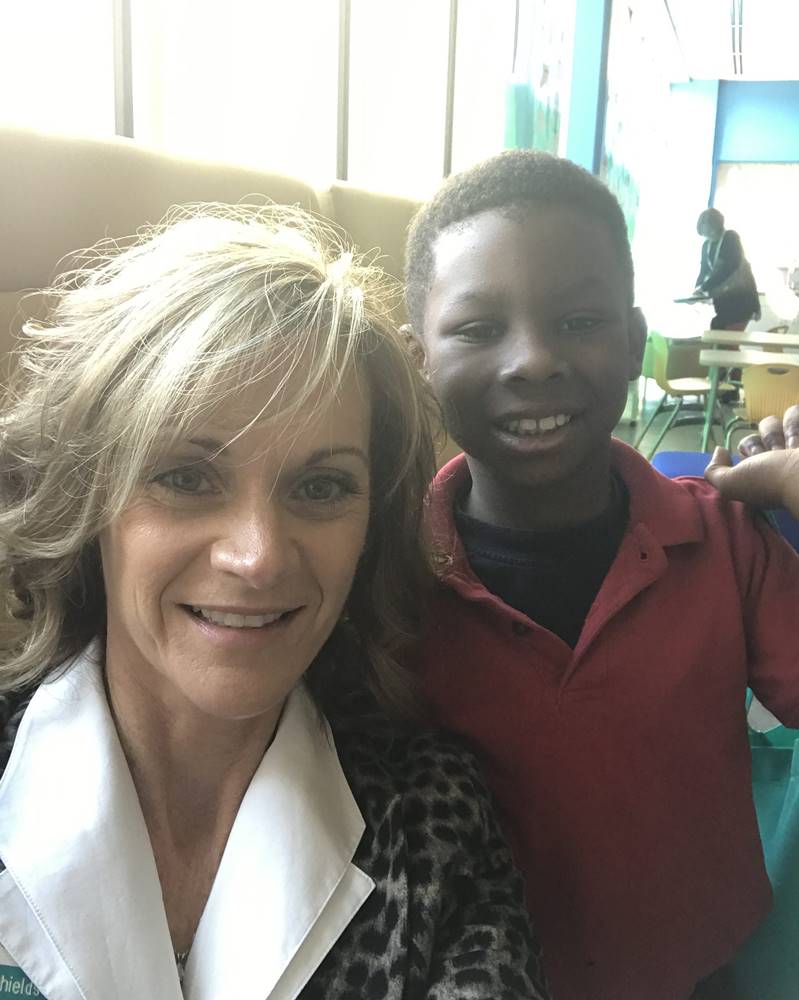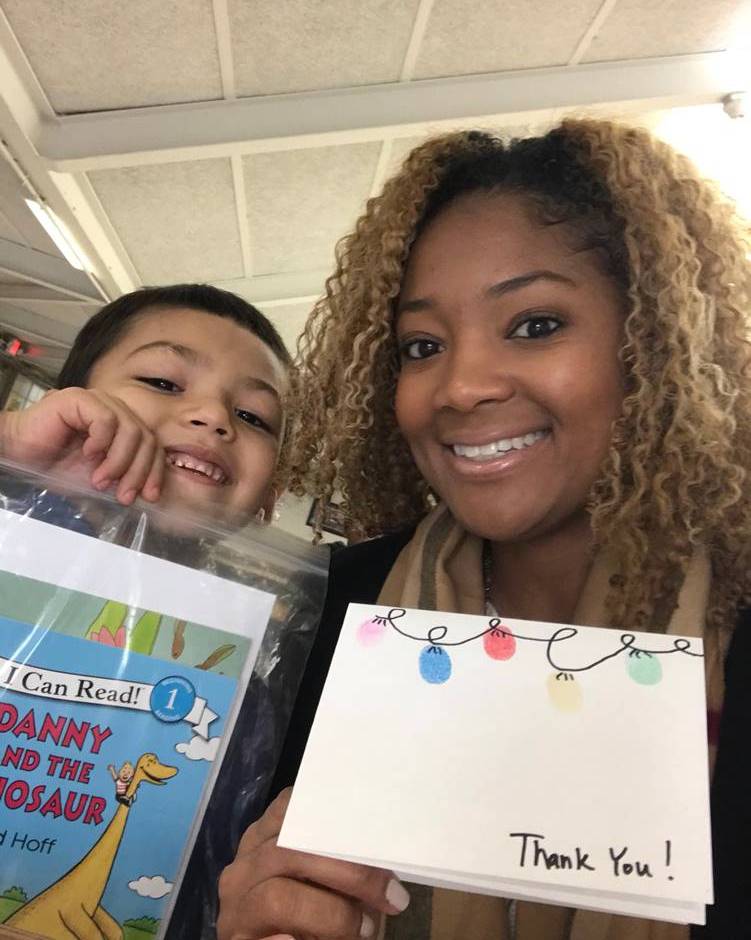 Lewis tutored at Romine Elementary, where she saw the benefits of having one-to-one time with a tutor first hand. As their reading sessions progressed, she saw a lot of progress in her students' reading fluency and confidence.
"They needed extra one-on-one attention that is not always available in a classroom setting," she said. "By the end of our 10 weeks, I saw so much improvement in them both."
She also learned that being a tutor is about more than just literacy skills; it's about being a positive influence in the lives of the kids. She recalled a time when a second grader that she was tutoring got in trouble for disobeying the teacher. She talked with him about always making good choices and was confident that his smile and "yes ma'am" in response meant that he would try.
"Over the next few weeks, I didn't have to ask him about his behavior, because he was proud to volunteer to me that he has been 'being good!'" she said.
© 2022 | All Rights Reserved