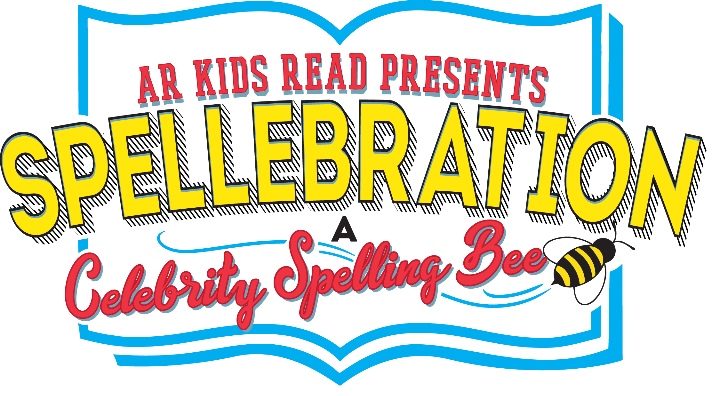 AR Kids Read Celebrity Spelling Bee
Spellebration is our annual adult spelling bee raising funds to support grade-level reading.
This year's event will occur virtually, on Thursday, April 1st, at 7 p.m. via Facebook and YouTube. Guests will enjoy a newly designed, interactive virtual spelling bee experience and our popular virtual silent auction.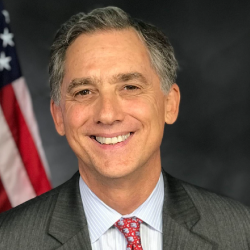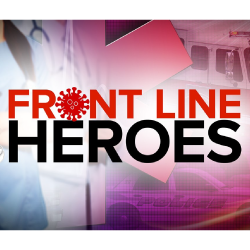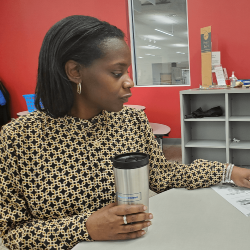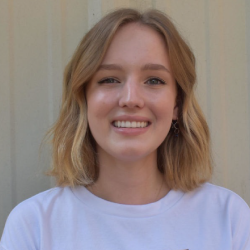 Anonymous Reading Supporter!
Apartment Hunters
Arkansas Children's Hospital
Baptist Health
Bass Family Charitable Foundation
First Security Bank
Friday, Eldredge, & Clark
Funwash
Garver, LLC
Mitchell, Williams, Selig, Gates & Woodyard
Nabholz Charitable Foundation
Oscar Washington, Jr. Educational Fund
UA Little Rock
UA Pulaski Tech
Arkansas Urology Foundation
Arvest Bank
Colliers
FIS
Goodwill Industries of Arkansas
Lexicon Steel
LR Regional Chamber of Commerce
McFarland Eye
Platinum Drywall
Pulaski County Title
Dr. Rob and Renee Steele
UBS Financial Services and Hardy Winburn
Angel Law Firm
Bancorp South
Bank OZK
Dionne and Troy Jackson
Kelley Commercial Partners
Pat and Sam Perroni
Sally and Keith Riggs
Support us with a
Donation