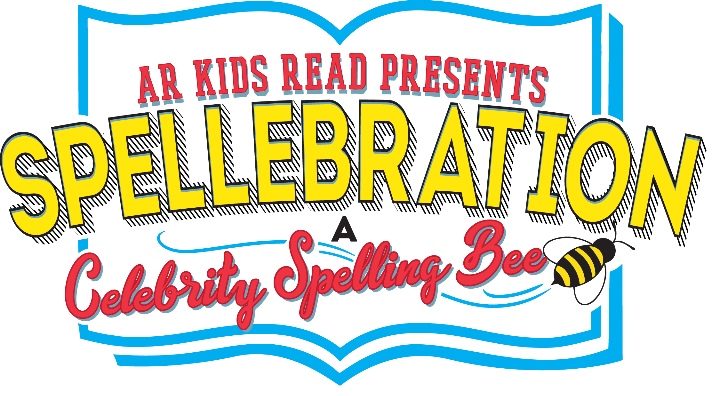 AR Kids Read Celebrity Spelling Bee
Spellebration is our annual adult spelling bee raising funds to support grade-level reading.
This year's event will occur virtually, on Thursday, April 1st, via Facebook and YouTube. Spelling Bee guests will enjoy a newly designed, interactive virtual spelling bee experience while indulging in game night snacks delivered to their home. Of course, we will also offer our popular silent auction! This year we are pleased to honor as Community Leaders Congressman French Hill and Frontline Heroes. We will also recognize our Tutor of the Year, Nicole Ford, and Volunteer of the Year Jessie Bates. For sponsorship information, click the links below. Thanks for your support!
Support us with a
Donation