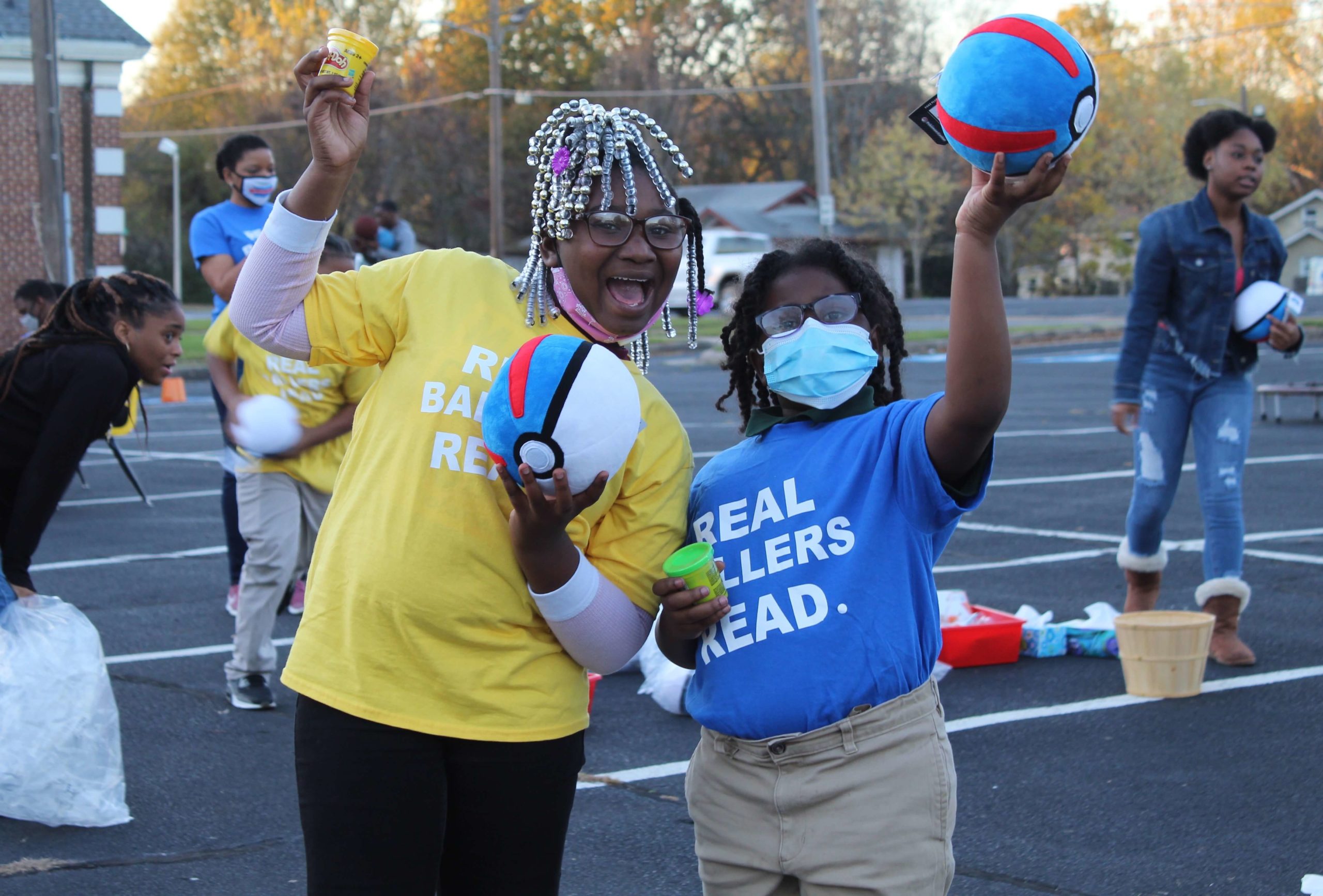 Reading Ambassador Club
Elementary scholars (grades 1st – 5th) are invited to join AR Kids Read as Reading Ambassadors. Reading Ambassadors participate in monthly themed book clubs facilitated by AKR High School Ambassadors. All participants receive the book of the month, along with additional prize pack items for their literacy journey. Sign up today to join AR Kids Read in fun!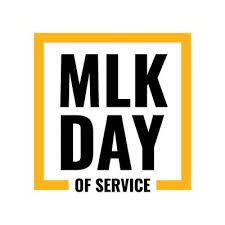 MLK Service Day
We will create care packs for Frontline Teacher Heroes at our 29 schools. If you would like to donate individual size hand sanitizers or face masks, please ship to AR Kids Read, 11415 Huron Lane Unit 22701, Little Rock, AR 72211.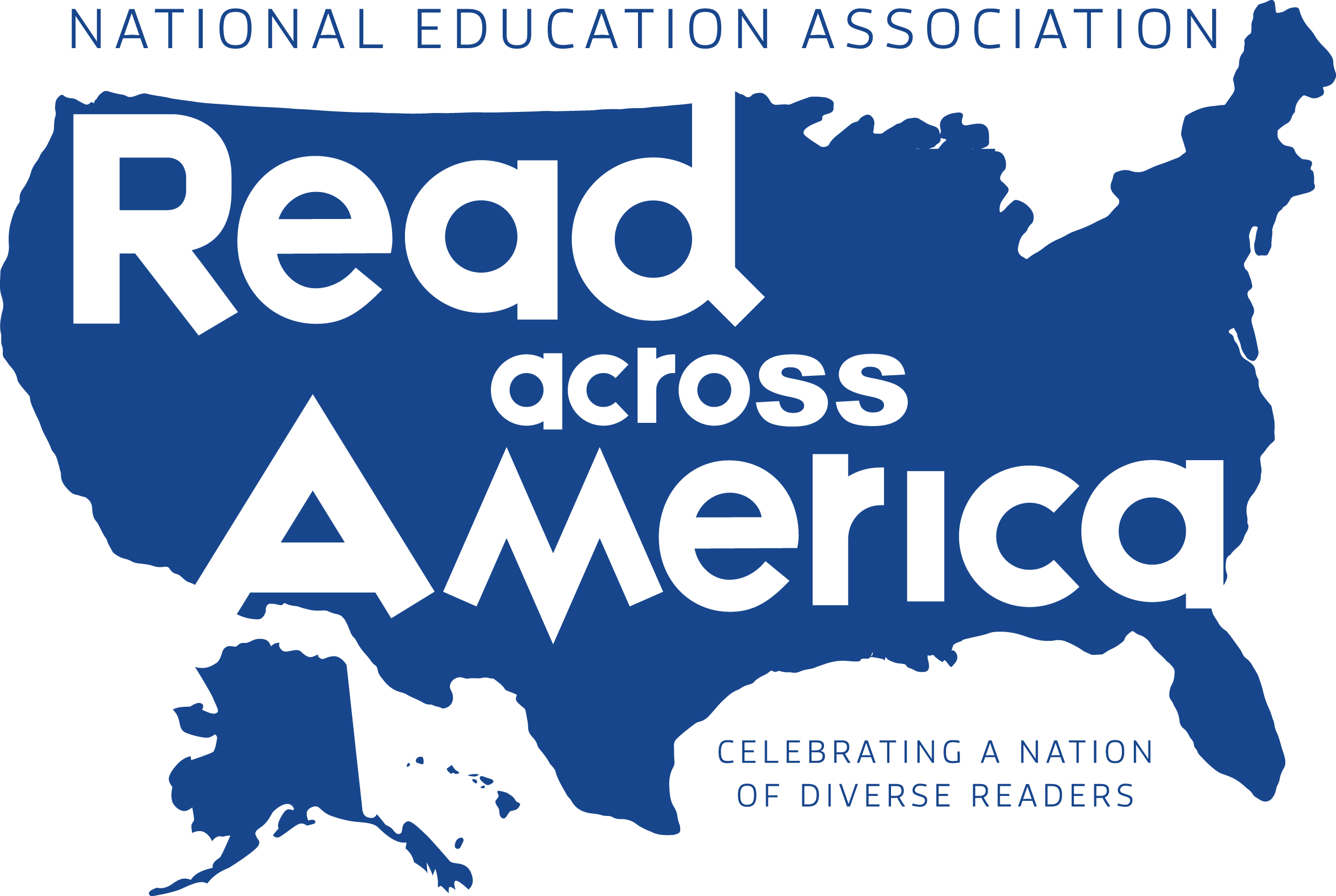 Read Across America Week
Celebrate Dr. Seuss's Birthday and Read Across America Week with AR Kids Read by having a Read Across America Celebration the first week of March!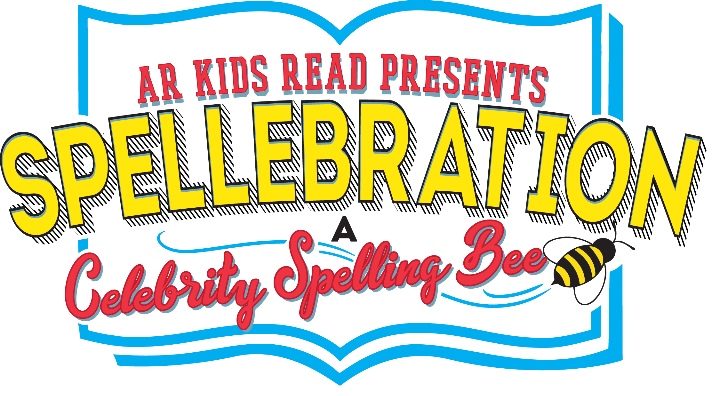 Spellebration, Annual Fundraising Event
April 7th, 2022
6:00 – 8:30 pm

Albert Pike Event Center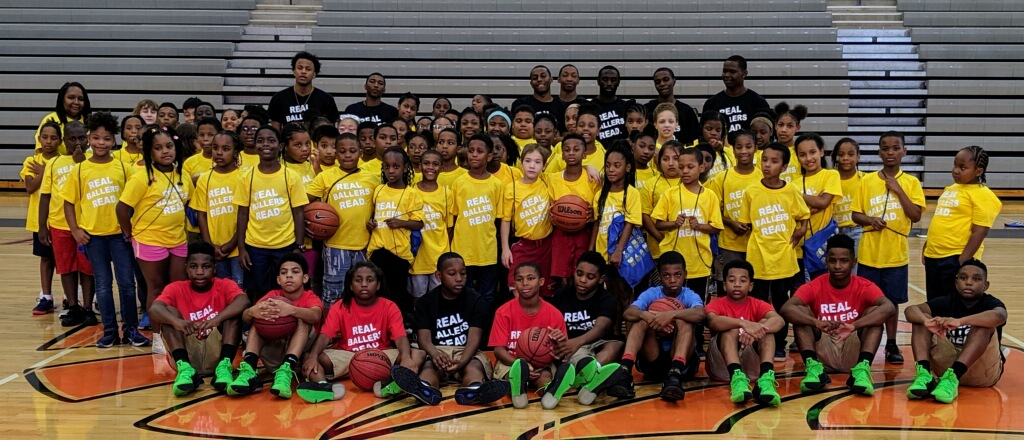 Hoop Session
Friday, July 22, 2022
Hall High School Gym, Little Rock
Hoop Session is our exciting event celebrating student reading by infusing literacy and basketball for over 200 first through fifth-grade students!
© 2023 | All Rights Reserved