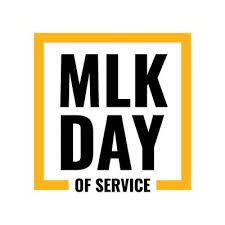 The AKR Team will complete a Martin Luther King Day Service Project. 
We will create care packs for Frontline Teacher Heroes at our 29 schools. If you would like to donate individual size hand sanitizers or face masks, please ship to AR Kids Read, 11415 Huron Lane Unit 22701, Little Rock, AR 72211.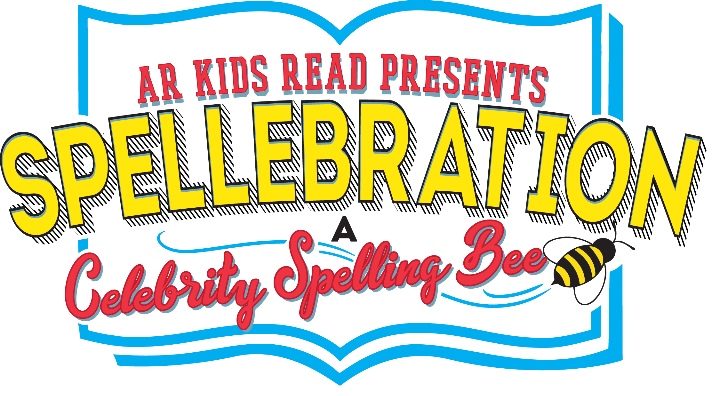 Spellebration, Annual Fundraising Event
Thursday, April 1st
7 p.m.