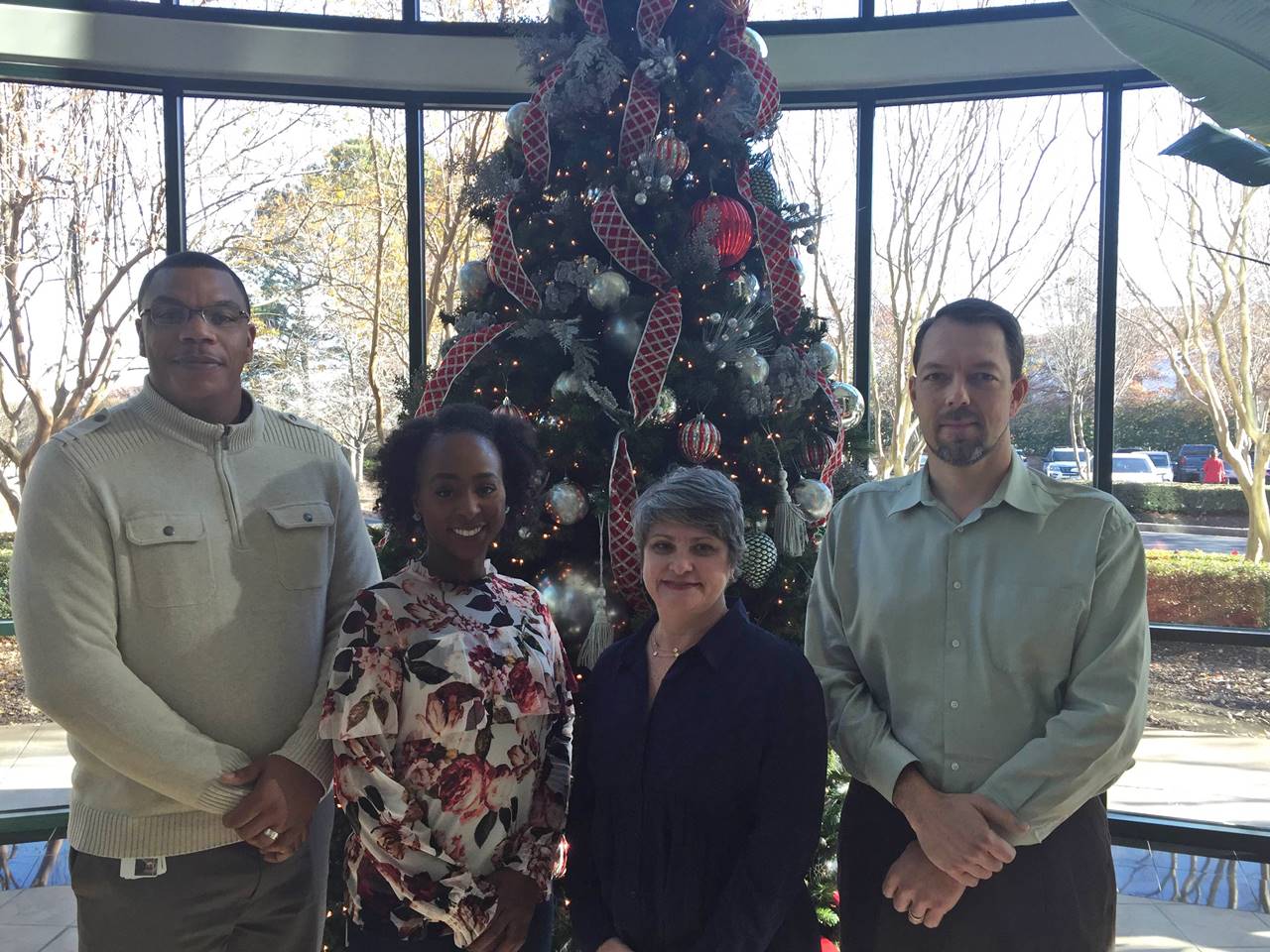 AECC Lights Up Southwest Little Rock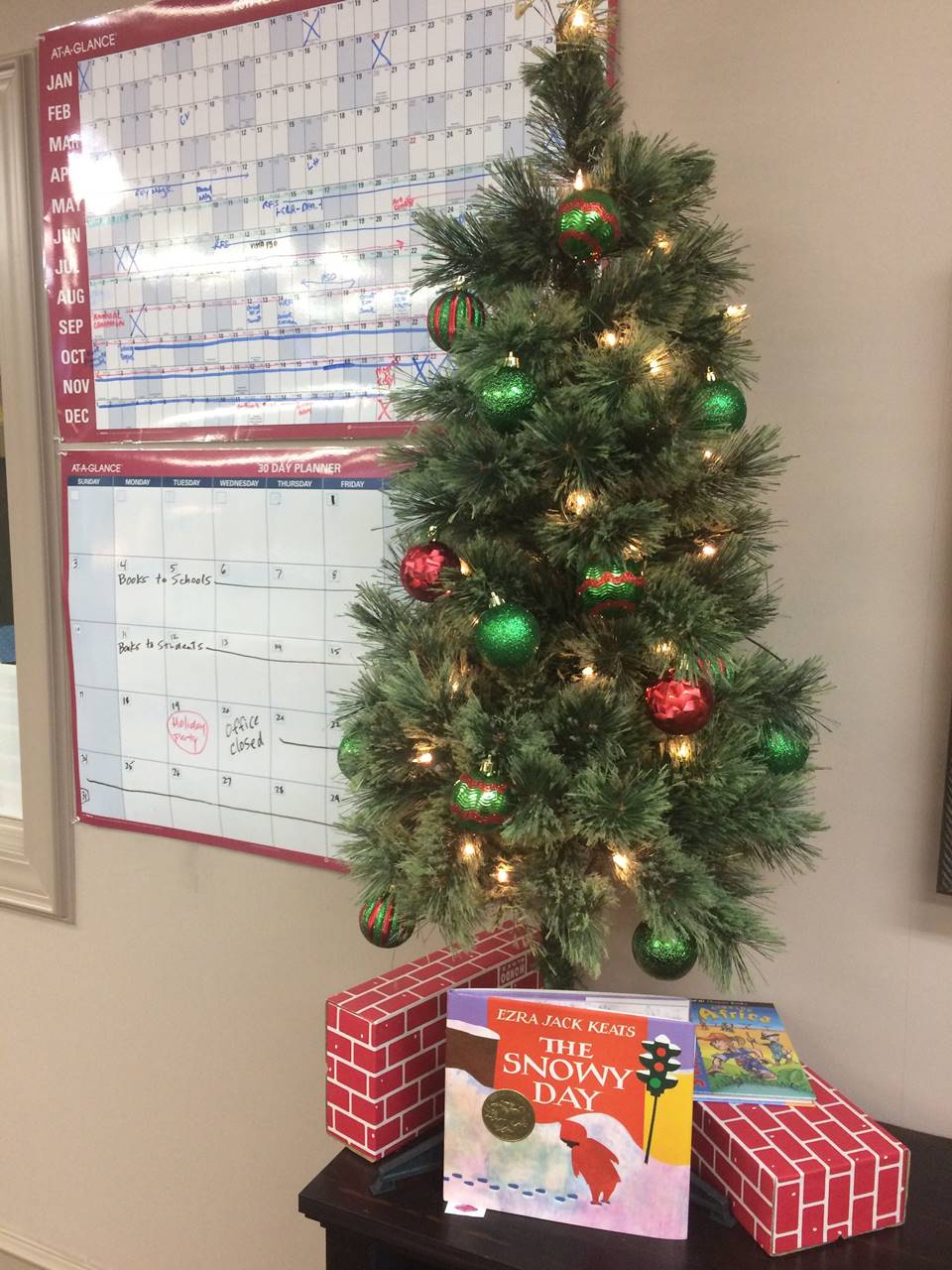 Every day we wake up, check our phones which have been charging all night, flip on the lights, and get ready for the day ahead. We go about our day without thinking of all of the things that wouldn't be possible without power. And during the holiday season we get to enjoy the holiday lights that dazzle our neighborhoods. We spend time with our families, hanging garland and dressing our trees with lights and ornaments on a Thursday night while Tony Bennett's "Winter Wonderland" plays over the speakers.
All of that wouldn't be possible without local energy partners like Arkansas Electric Cooperatives, Inc. (AECI). Not only does AECI light up Southwest literally, but they take their light beyond. AECI has been lighting up the lives of children through their partnership with us for over 5 years. This year they have 7 tutors serving Southwest Little Rock, most of whom are returning.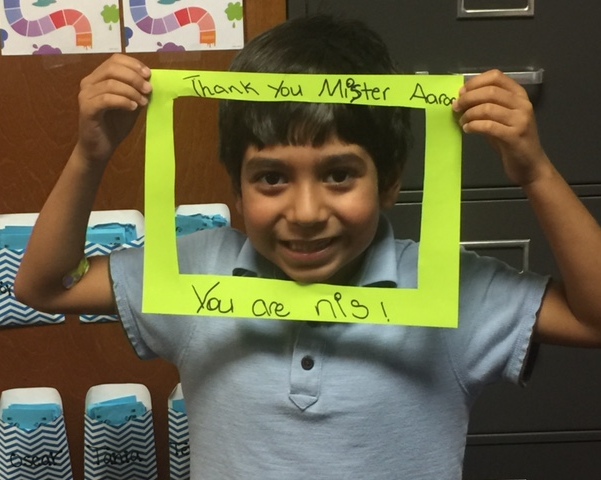 14 students, 56 books donated, 140 hours!
With each tutor serving 2 children, that means 14 students in Southwest Little Rock have been reached, 56 books donated towards home libraries, and by the middle of March 2018, AECI employees will have spent 140 hours in 4 SWLR schools. Chemia Woods, Division Administrative Assistant, has been tutoring with AR Kids Read since it began 5 years ago.
"I was introduced to AR Kids Read and I just thought it would be a great program to assist with, especially when you look at the numbers where Arkansas falls among the other 49 states. We're always 48th, 49th, 50th. So, it's clear that there needs to be some work done. I am a product of my education and someone who is able to go to public schools. With this year being the 60th anniversary of Little Rock Central, it just makes sense for me to try to give back the best way I can. I just figured since my company is nice enough to work and volunteer, I might as well take advantage of helping somebody else."
We also got to sit down with two of AECI's newest tutors where they shared about why they got involved with AR Kids Read.
"I love spending time with the kids because you can see the difference that it makes with them in developing the skill sets that you're working with them on, their confidence, and their overall personality. Having someone that cares enough to work with them makes a huge difference in their life, and long term, too. I'm an avid reader, so reading is especially dear to my heart. I love to help with that and be able to introduce these kids the ability to enjoy all the other worlds they can find through reading." -Stacy Light, new tutor at St. Theresa School
"There are so many problems that we complain about when it comes to our communities and our youth. We have meetings, listening sessions, and all these other things about these issues and challenges, but at the end of the day we have to make a decision to be a part of the solution. We have to do something! And what better way than to help a child with reading?" -Chris Bell, new tutor at St. Theresa School
We are thankful for the way AECI strives to bring light to Southwest Little Rock in a number of ways. It really is something special seeing the light that comes on when a student "gets" it and seeing the light in their eyes as they discover new worlds through books. And, perhaps the most important light, is witnessing the faces of students that light up when they see their tutor walking through the door to spend time with them.
© 2022 | All Rights Reserved